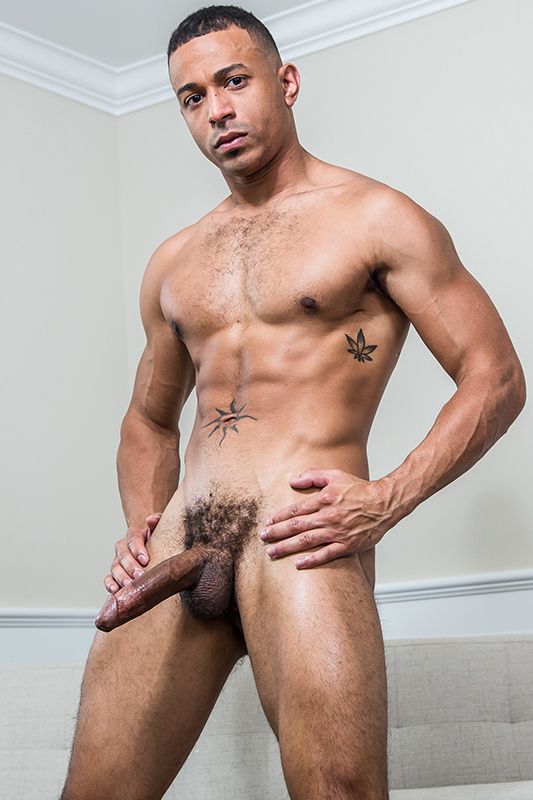 Pornstar Zario Travezz's Profile with Stats, Bio, Pics and Movies.
About Me
Hot ass, great body, beautiful cock: these are just some of the phrases that fans use to describe Zario Travezz, a porn superstar and go-go hunk based in L.A. On social media, fans often request Zario for pair-ups with other hot stars du jour, signaling his quickly rising popularity since he started performing in 2018. Major companies including Noir Male, Raging Stallion Studios, Dark Alley Media, Iconmale, and Pride Studios have cast him in must-see movies.
Zario was born in Birmingham, Alabama on February 19, 1988. His multi-ethnic heritage, good looks, and sensual performance style are part of what make him a fan favorite!
Tattoos: Around navel; Marijuana leaf on left flank (armpit level); Center of upper back
My Stats
Gender : Male
Date of Birth: 19-Feb-88
Ethnicity: Black
Hair color: Black
Eye color: Brown
Height: 5 ft 10 in
(178 cm)
Weight: 169lb (77kg)