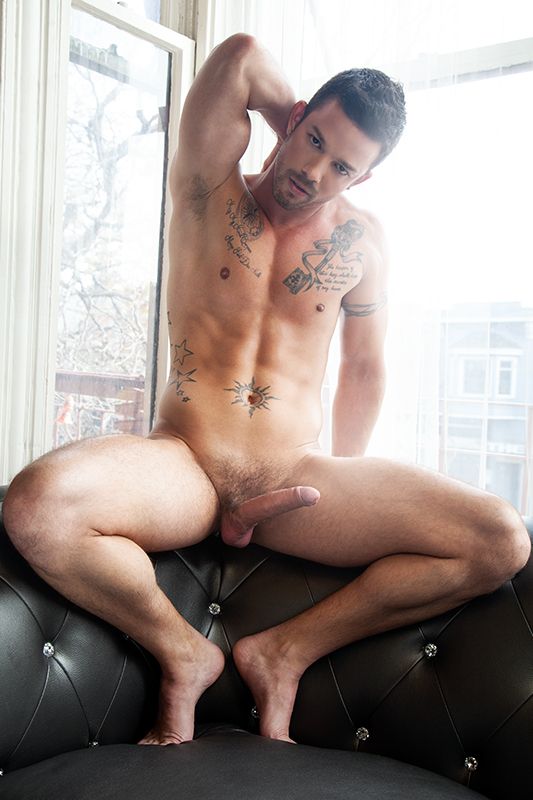 Pornstar Nic Sahara's Profile with Stats, Bio, Pics and Movies.
About Me
Nic Sahara is a versatile Latin hunk who started performing in 2018. Whether he's bottoming or topping, his performances in films from NakedSword Originals, Iconmale, Reality Dudes, Falcon Studios, and more will make you a fan!
While he's not working, Nic loves to stay active. He calls the gym his second home, and he grew up playing softball, football, soccer, and volleyball, as well as running track.
Tattoos: Right pectoral; Left pectoral; Around navel; Stars on right side of lower right flank around to right side of back; Around left biceps
Piercings: Ears
My Stats
Gender : Male
Date of Birth: 
Ethnicity: Hispanic
Hair color: Black
Eye color: Brown
Height: 5 ft 11 in
(180 cm)
Weight: 160lb (73kg)