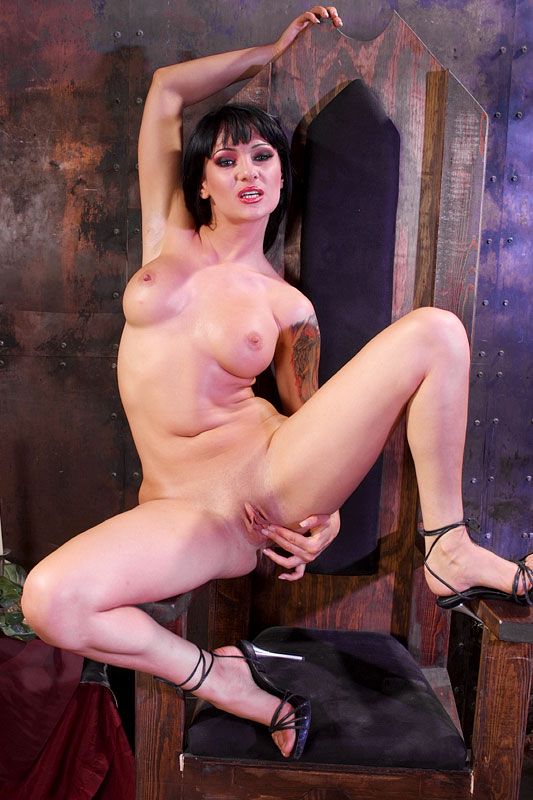 Pornstar Victoria Sin's Profile with Stats, Bio, Pics and Movies.
About Me
Aliases: Victoria Sinister, Vic Sinister, Victoria Sinn
Victoria Sin has to be one of the hottest stars to come out of Berlin, Germany. This European babe was born on June 27, 1979. She is a prolific performer who got her start in 2003 and has since appeared in everything from fetish smoking films to glamour lesbian features. Victoria's wild and adventurous personality led her to having sex on screen at the age of twenty-four. Fans know her for her pierced clit and the huge tattoo between her shoulder blades. Even though she gives off the impression of a bad girl in real life she is a kind-hearted person who values family and friends. Victoria spends a lot of her time helping out several good causes, especially those that have to do with the mistreatment of animals. She currently resides in California and is very interested in politics. Victoria is never one to back away from a debate and is always open to discussing her views on the world.
My Stats
Gender : Female
Date of Birth: 27-Jun-79
Ethnicity: White
Hair color: Brunette
Eye color: Blue
Height: 5 ft 5 in
(165 cm)
Weight: 120lb (54kg)