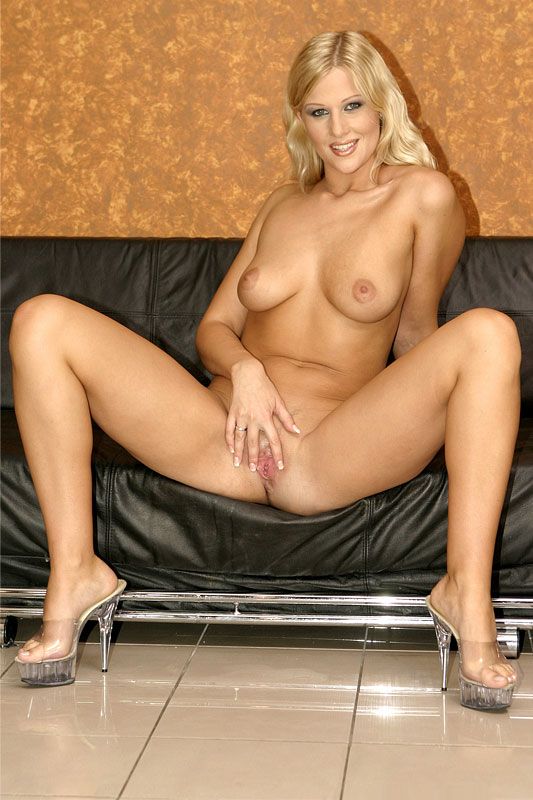 Pornstar Sandra De Marco's Profile with Stats, Bio, Pics and Movies.
About Me
Aliases: Sandra De Marco, Sandra Mark, Stefany, Stepanska, Stepanka
Sandra De Marco has performed under a variety of names, but one thing always remains the same: her insatiable appetite to please. This European beauty may look innocent, but there's nothing sweet about this talented performer. Sandra is a full-time model and has appeared in some very extreme videos. Her fetishes include girl-on-girl scenes and acts of extreme penetration. Sandra is very comfortable with sticking large objects in every orifice. Some of her films have even showcased her ability to receive anal and vaginal fisting. Sandra's willingness to perform extreme acts combined with her stunning good looks has made her a favorite of many top directors. She has been featured in over 100 features for some of the industry's leading studios, including Private and Wicked. Sandra loves working in the adult industry and hopes to achieve superstardom by working for both European and American studios.
My Stats
Gender : Female
Date of Birth: 
Ethnicity: White
Hair color: Blonde
Eye color: Blue
Height: 5 ft 9 in
(175 cm)
Weight: 134lb (61kg)