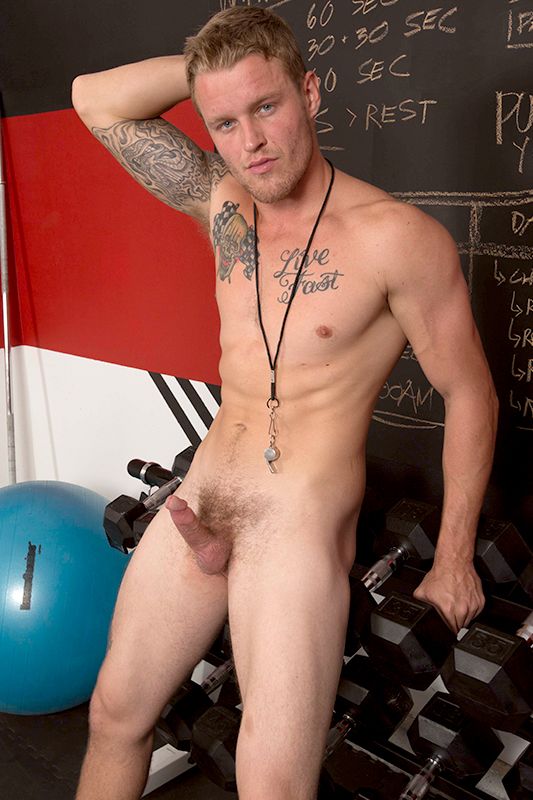 Pornstar Shawn Reeve's Profile with Stats, Bio, Pics and Movies.
About Me
Versatile, hard-bodied, and ruggedly gorgeous Shawn Reeve is one of those men who look so good you almost can't believe your eyes. Believe it!
Shawn began performing in 2016 and has worked for Lucas Entertainment ("Black Cocks Rule," among many), Next Door Studios ("Hard Subject"), MaverickMan22 Productions ("Kinda Sorta Straight"), and more.
Tattoos: Skull with flags on right pectoral; "Live Fast" on left pectoral; Full sleeve on right upper arm
My Stats
Gender : Male
Date of Birth: 
Ethnicity: White
Hair color: Blonde
Eye color: Blue
Height: 5 ft 9 in
(175 cm)
Weight: 215lb (98kg)