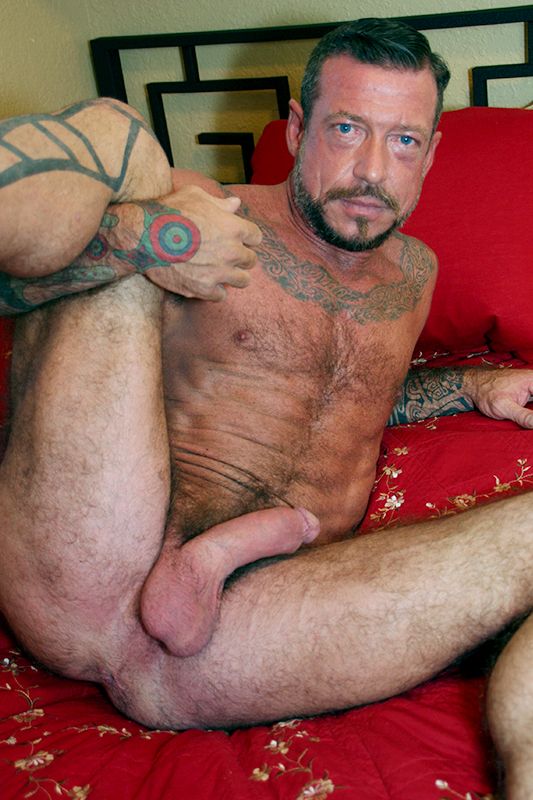 Pornstar Ray Dalton's Profile with Stats, Bio, Pics and Movies.
About Me
An incorrigible cum slut and free-spirited exhibitionist, Ray Dalton is the kind of daddy you might pick up at a dive bar. We'd love to flip-fuck with this bareback stud!
Watch Ray Dalton in more than three dozen movies, includingPig-Week(from VictorCody XXX/CJXXX, filmed in Fort Lauderdale's Pig Week 2015) andThe 1000 Load Fuck(Treasure Island Media). See why he's been a huge favorite in the bareback genre since 2009.
Tattoos: Back; Upper left arm; Right bicep; Right forearm; Right pec
Non-ear piercings: Penis
My Stats
Gender : Male
Date of Birth: 
Ethnicity: White
Hair color: Brown
Eye color: Brown
Height: 5 ft 11 in
(180 cm)
Weight: 165lb (75kg)