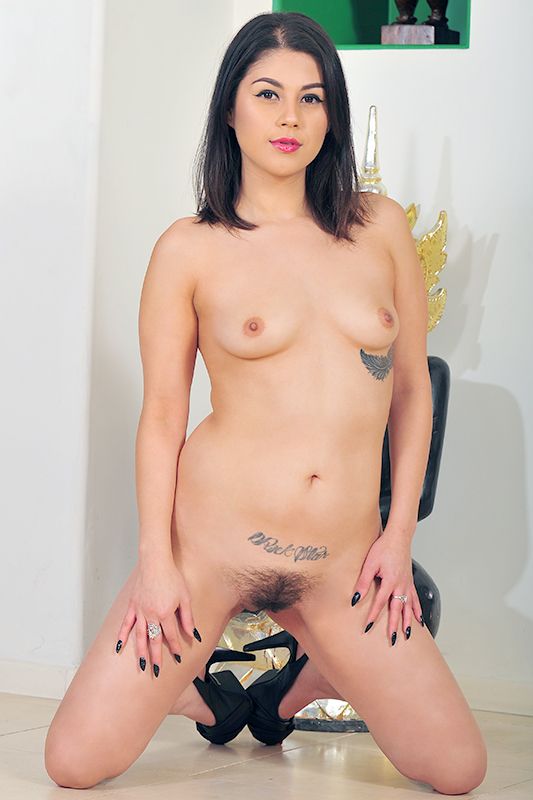 Pornstar Penelope Reed's Profile with Stats, Bio, Pics and Movies.
About Me
California-born Latin babe Penelope Reed was in her mid-20s when she made the jump from freelance modeling and web camming to porn in July 2016. Penelope was 19 when she started working as a cam girl. She had been watching Sasha Grey and Stoya for a while and admired them not just for their performances in front of the camera, but also for their outspokenness about issues within the adult industry.
Penelope appreciates the darker and edgier side of life, from Edgar Allan Poe and classic horror literature to Nirvana. In college she studied literature, so it's no surprise to learn that reading is one of her favorite things to do. She also loves going to see live bands.
Tattoos: Ornate text across stomach; raven feather under left breast
My Stats
Gender : Female
Date of Birth: 18-Jun-92
Ethnicity: Hispanic
Hair color: Brunette
Eye color: Brown
Height: 5 ft 1 in
(155 cm)
Weight: 110lb (50kg)