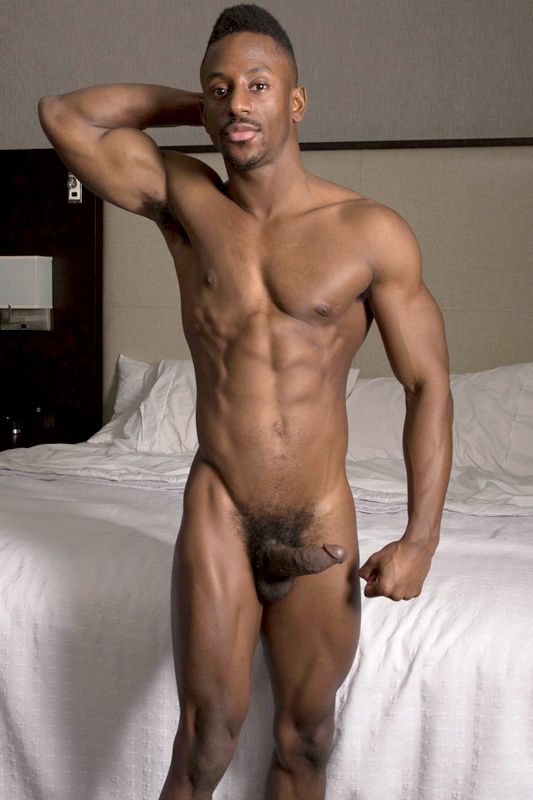 Pornstar Liam Cyber's Profile with Stats, Bio, Pics and Movies.
About Me
In 2016, Liam Cyber told his Twitter followers, "You can settle for my body, but I'd rather give you my mind." That's the kind of soul and intensity that you can always expect from a Scorpio, and in fact, Liam was born on November 17th in Las Vegas.
This seriously sculpted, good-looking Black stud delivers versatility and passion in every performance. Companies such as Nasty Daddy, Falcon Studios, and Noir Male have cast him in scenes that are sure to make him your new porn crush!
My Stats
Gender : Male
Date of Birth: 
Ethnicity: Black
Hair color: Black
Eye color: Brown
Height: 5 ft 7 in
(170 cm)
Weight: