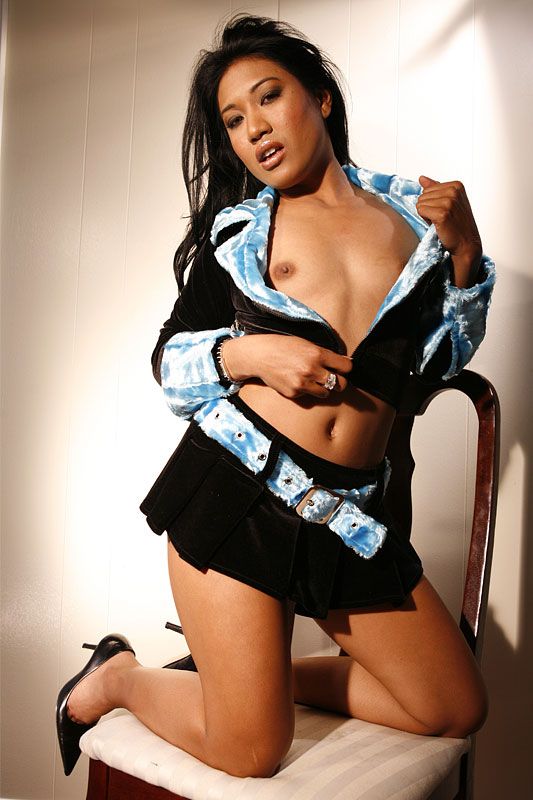 Pornstar Lyla Lei's Profile with Stats, Bio, Pics and Movies.
About Me
Lyla Lei (a.k.a. Lyla Lia, Leyla Lei, Leila Lei, Liela Lei, Layla Lei and Princess Ching Ching) was born in Long Beach, CA, on January 4, 1983, and discovered by T.T. Boy in 2002 when she was 19. Being of Cambodian descent Lyla has enjoyed being an Asian-American pornstar and even had the pleasure of starring in one of the first hardcore Asian-on-Asian films made in North America.
Despite being known for them, Lyla discontinued filming anal sex scenes in September 2007 for medical reasons. As of 2009, after being in nearly 300 films, Lyla has retired from pornography.
My Stats
Gender : Female
Date of Birth: 4-Jan-83
Ethnicity: Asian
Hair color: Brunette
Eye color: Brown
Height: 5 ft 0 in
(152 cm)
Weight: 99lb (45kg)