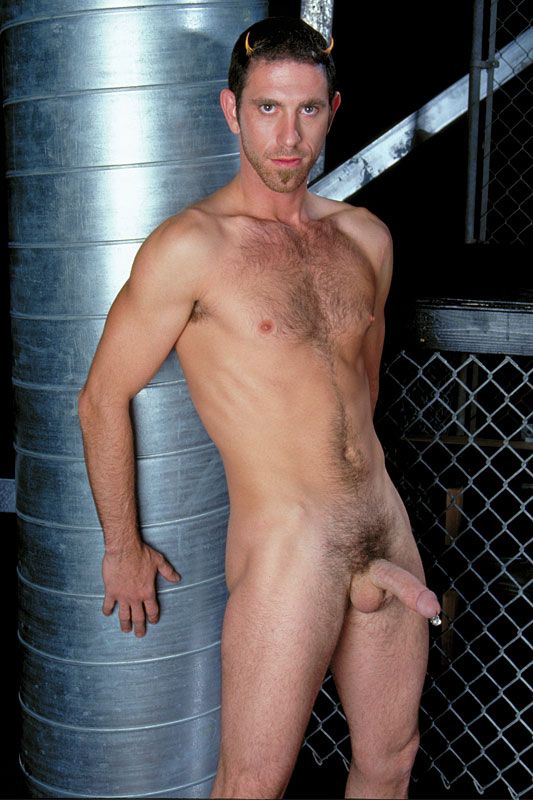 Pornstar Fyerfli's Profile with Stats, Bio, Pics and Movies.
About Me
Versatile gay performer Fyerfli (aka Fyre Fli, Fyrefli, Alfredo Firefly, Fire Fly) entered the adult industry in 2003 and immediately soared to great heights. Topping and bottoming with equal heat in Raging Stallion's "Gay Dreams" and All Worlds' "Lord and Master," Fyerfli showed that he was the kind of performer who would make fans dream of eating his loads. He had a beautiful seven-inch dick and a look that reminded fans of classic leather porn, from his handlebar mustache to his lightly hairy chest, and he was one of the most exciting fuckers on the screen. With movies for Factory Video Productions, Treasure Island Media, Titan Media, and other studios, Fyerfli was active through 2008. One of his last movies before leaving the biz was the cock-draining fuckfest called "Fearless" from Treasure Island, a worthy legacy. Way to go out on a high note, Fyerfli!
Originally from "Filthy-delphia," Fyerfli moved to San Francisco and has also worked as a DJ and a go-go dancer.
My Stats
Gender : Male
Date of Birth: 
Ethnicity: White
Hair color: Brown
Eye color: Brown
Height: 5 ft 10 in
(178 cm)
Weight: 165lb (75kg)