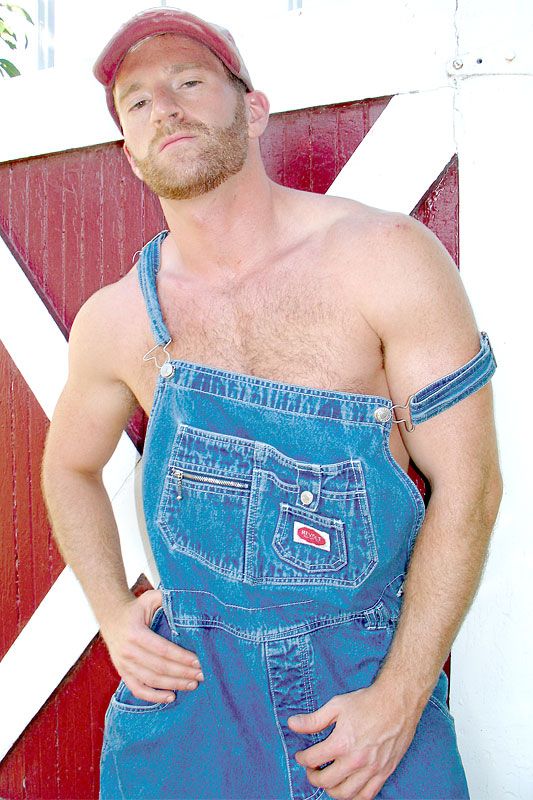 Pornstar Adam Faust's Profile with Stats, Bio, Pics and Movies.
About Me
In the gay adult industry there have been very few redhead performers, and certainly none as kinky as Adam Faust. Hunky Adam went from managing a trendy gay store on Eighth Avenue in New York City to being one of the most popular fisting tops in the industry, all thanks to his work for various Internet sites.
Adam moved to Los Angeles for his quickly growing mainstream gay porn career and worked for several big name studios, including Studio 2000, Titan Media, Raging Stallion, Falcon, and Hot House Entertainment. Among his big-name costars, Adam worked with the likes of Arpad Miklos and Francois Sagat. Adam's biggest passion as a performer and in his personal life was fisting and he became synonymous with it.
When not busy filming, Adam was known for spending a lot of his time on the road meeting fans at various clubs and events. He was also an award-winning escort. Adam promoted healthy and safe ways to fist through his informational free site, Fisting Academy. Outside of his adult industry life, he had an MBA and was a great cook.
Sadly, Adam passed away suddenly on August 2, 2012 in New York City.
My Stats
Gender : Male
Date of Birth: 1-Feb-74
Ethnicity: White
Hair color: Red
Eye color: Green
Height: 5 ft 7 in
(170 cm)
Weight: 155lb (70kg)