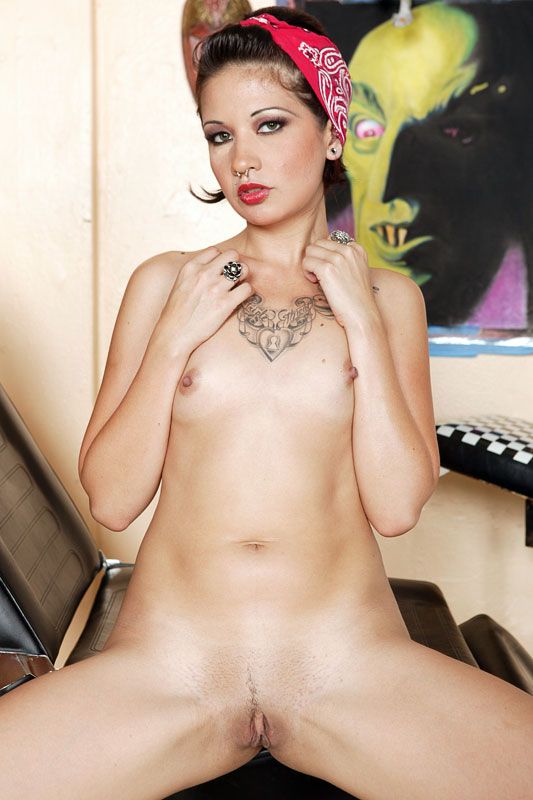 Pornstar Coco Ono Velvet's Profile with Stats, Bio, Pics and Movies.
About Me
With a name like Coco Velvett, you might expect to see an ebony siren on your screen, but you'd be wrong. Coco describes her ethnicity simply as "European." Maybe we can conclude from her name that she's smooth like cocoa and sensuous like velvet.
Born on July 19, 1979, Coco was a relatively late bloomer when it comes to porn. Coco worked as a mainstream model in the '90s, trying out print and runway before turning to nude modeling for Godsgirls (where she goes by the name Collette) in 2005. That connection landed her roles in several music videos, including one for a Kid Rock song. In September 2007, Coco made her adult film debut and never looked back. She has since created a real stir in pants all across the world with her work in alt, lesbian, and interracial scenes. She even got a part in the Playboy TV seriesFour Some, in which she had a hot swimming pool scene with Mary Carey.
There's nothing quite like a really sexy girl with an offbeat sense of humor. On her Godsgirls profile, she says her favorite sexual fantasy "involves rainbows and a Pegasus." Her favorite TV shows includeThe Simpsons, Family Guy,andAqua Teen Hunger Force,and she lists her favorite book as writings by Hunter S. Thompson.
My Stats
Gender : Female
Date of Birth: 19-Jul-79
Ethnicity: Asian
Hair color: Brown
Eye color: Brown
Height: 5 ft 8 in
(173 cm)
Weight: 123lb (56kg)