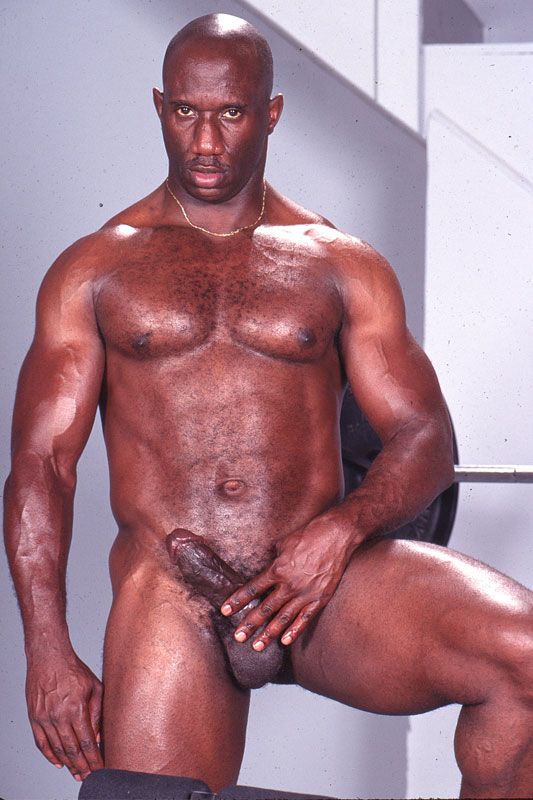 Pornstar Bobby Blake's Profile with Stats, Bio, Pics and Movies.
About Me
Though now retired from the porn business, Bobby Blake made quite a name for himself as a hot, muscular top in gay porn throughout the 1990s and the beginning of 2000. When Bobby retired, he did a complete turnabout, becoming an ordained Christian minister. Although Bobby renounced the industry and advises against it as a career option, he says that his life is what made it possible to be where he is today. He opposes gay marriage but supports civil unions. As of 2007, he was studying for a master's degree in criminal justice.
Born in Tennessee in 1957, Bobby moved to L.A. in the 1980s and became an exotic dancer. A friend suggested he visit porn star Paul Hanson's gay sex club. Hanson was impressed with Bobby and recommended him to porn producers, landing him a role in his first film,Ebony Knights.Throughout his career, Bobby performed in over 100 films as a dominant and aggressive top. You can see a collection of his best scenes inThe Best of Bobby Blakefrom Catalina.
My Stats
Gender : Male
Date of Birth: 11-Aug-57
Ethnicity: Black
Hair color: Brown
Eye color: Brown
Height: 6 ft 0 in
(183 cm)
Weight: 200lb (91kg)