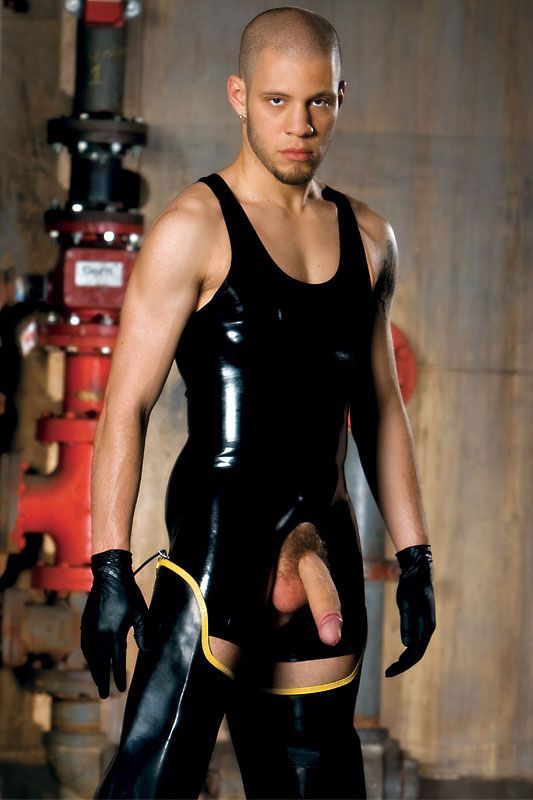 Pornstar Wolf Hudson's Profile with Stats, Bio, Pics and Movies.
About Me
Native New Yorker Wolf Hudson (aka Wolf, Alexander Kelly, Marty) is hot as hell and known as one of the kinkiest guys around. His Dominican and French ethnicity is to thank for his good looks. Wolf was 21 when he met Michael Lucas in 2006 and landed a role inMichael Lucas' Auditions Vol. 22.It began an exciting and adventurous body of work that transcends sex and gender and has seen him working with several legendary directors, including Chi Chi LaRue. Wolf caused a stir when he announced he was going to start doing straight porn in 2008. The following year he signed a groundbreaking exclusive contract with CockyBoys.com for his gay porn career that would also allow him to work in straight porn.
Throughout his career Wolf has worked with such top directors as Chi Chi LaRue (the bisexual classicShifting Gearsfor All Worlds Video andSuck It Upfor Rascal Video), Brad Armstrong (Sexyfor Wicked Pictures), Nica Noelle (Office Affairs: The Executive and the Office Boyfor Hard Candy Films), and Kyle Majors (several Cockyboys titles, includingFirst Time FuckedandRide Me). He has worked with Kink.com, one of the most popular bondage studios, in the Bound Gods series.
Wolf has made great strides toward crossover fame. He appeared in the world's first gay porn sitcom,Dirty Tricks,and appeared in season three of the Canadian TV showWebdreams.His work for Kink.com led to an appearance at the 2008 Folsom Street Fair. He turned down an invitation to appear on a January 2009 Tyra Banks Show episode about gay for pay porn stars because he understood how easy it would be for the show to make the performers look bad. In addition to his diverse porn career, Wolf is also a director and a street dancer who has studied Method Acting and jazz dance.
My Stats
Gender : Male
Date of Birth: 24-Nov-84
Ethnicity: Hispanic
Hair color: Blonde
Eye color: Hazel
Height: 6 ft 1 in
(185 cm)
Weight: 183lb (83kg)