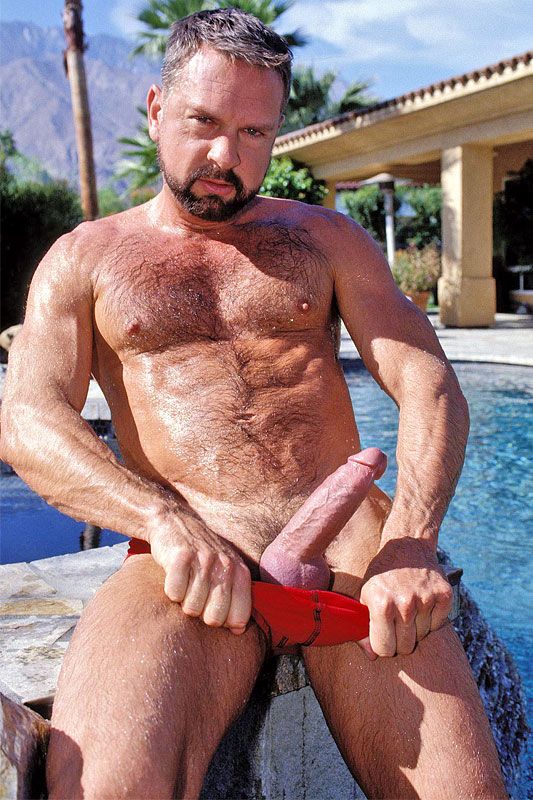 Pornstar Will West's Profile with Stats, Bio, Pics and Movies.
About Me
Fans just can't get enough of Will West's throbbing, ass plunging cock, making him one of Hot Desert Knight's most popular models. There's just something about farm guys that is uniquely, undeniably sexy, especially farm guys who are as manly as Will!
Will was born and raised on a Midwestern wheat farm and cattle ranch and worked in telecommunications for 21 years. He has worked in the adult industry as a model, casting director, and a VP of internet operations. His hobbies include horseback riding, mountain hiking, internet surfing, bodybuilding, fine dining, traveling, movies, music, and theater. Will lives in Phoenix with his partner Chad Adams and is one hell of a ball-busting top!
If you're a fan of Will be sure to check out "Will West Raw." Keep an eye out for new Will West films from HDK or check out some of his older ones where Will drops load after load!
My Stats
Gender : Male
Date of Birth: 1-Oct-59
Ethnicity: White
Hair color: Brown
Eye color: Hazel
Height: 5 ft 10 in
(178 cm)
Weight: 160lb (73kg)