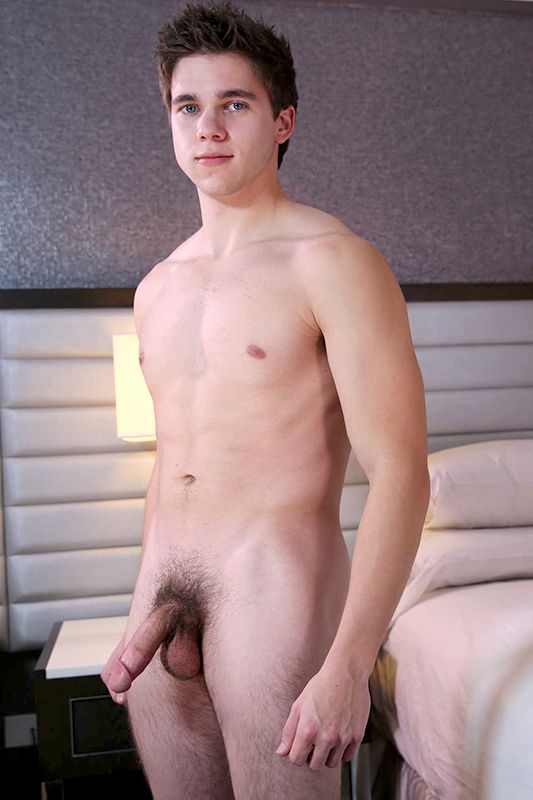 Pornstar Will Braun's Profile with Stats, Bio, Pics and Movies.
About Me
With his 7-inch cut cock and fuzzy, tight hole, this dark-haired, blue-eyed twink is the hot, nerdy boy of our wettest dreams.
He's got a cute smile, bright blue eyes, and dark hair that add up to an attractive face. His toned muscles and seven-inch cock are definitely our favorite features. Will's versatility is just one more reason we've got such a crush on him!
As a Men exclusive, he has delivered some of the most delicious older/younger scenes in recent years.Dad's Diaryis one of the best. He's all over this movie, which costars Wesley Woods, Zane Anders, and JJ Knight.Big Browith Dirk Caber is another fan favorite, and it's easy to see why—these two performers look amazing together, and both of them are fantastic fuckers in general. You might look at the two of them and expect Dirk to be the top, but instead he takes Will's hard young dick up his hairy ass in a scene you will want to watch repeatedly.
My Stats
Gender : Male
Date of Birth: 
Ethnicity: White
Hair color: Brown
Eye color: Blue
Height: 5 ft 6 in
(168 cm)
Weight: 140lb (64kg)