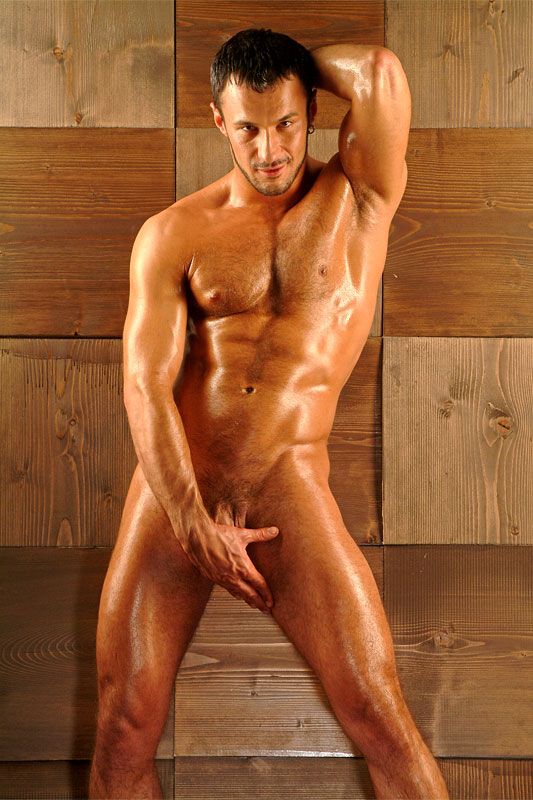 Pornstar Wilfried Knight's Profile with Stats, Bio, Pics and Movies.
About Me
Born in Germany in 1978, Wilfried Knight grew up in Champagne, France. Before getting into the business, Wilfried worked as a personal trainer and manager of a fitness company in London. He became a fan favorite as an exclusive for Lucas Entertainment, having debuted in the Michael Lucas Auditions series. Wilfried went on to perform lead roles with Lucas inLost, Manhattan Heat,and the big-budget smashMichael Lucas' Dangerous Liaisons.Recognizing his uncommon talent and charisma, GayVN nominated Wilfried for Best Newcomer of 2005 andOutmagazine named him the Hottest Porn Star of 2005.
It was easy to understand why Wilfried attracted these accolades just by looking at him in a still photo, but he was even hotter in action. At 6'2″ and 180lbs with an 8-inch cut dick, this German-born, UK-based stud was renowned as one of the most professional and charming models in the industry. Other awards in his career include the 2010 GayVN Performer of the Year award and a 2011 Grabby for Best Versatile Performer.
Wilfried took a two-year hiatus from porn in 2006. He came back with a vengeance in September 2008, making a welcome homecoming inBrothers' Reunionfor Lucas Entertainment. When he became the first-ever joint Lucas/Raging Stallion exclusive, Wilfried reached the pinnacle of porn stardom. He contributed to the success of the biggest hits from Raging Stallion, includingCowboys 2, Giants,theTales of the Arabian Nightsseries, and theFocus/Refocusseries.
The adult industry mourned the tragic passing of this widely beloved gay porn superstar on March 5, 2013 when he was only 35 years old. Wilfried had recently lost his husband, his partner of almost nine years.
My Stats
Gender : Male
Date of Birth: 1-Feb-75
Ethnicity: White
Hair color: Brown
Eye color: Brown
Height: 6 ft 2 in
(188 cm)
Weight: 180lb (82kg)