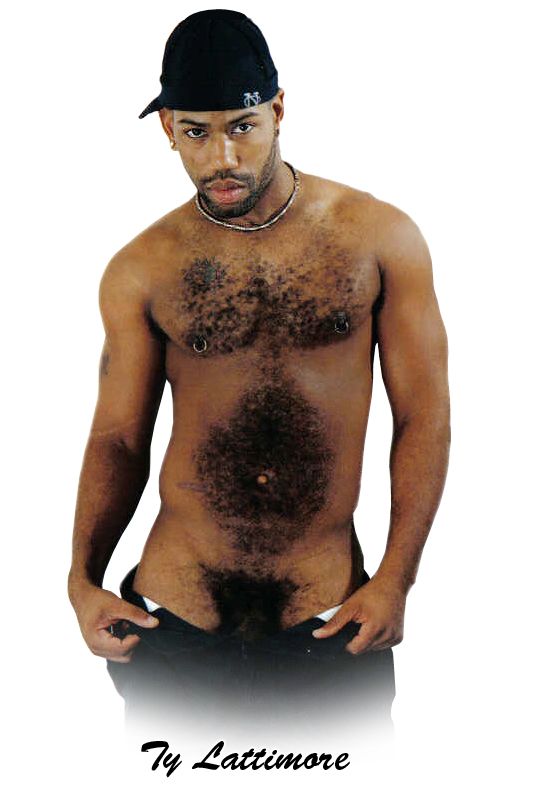 Pornstar Ty Lattimore's Profile with Stats, Bio, Pics and Movies.
About Me
Most porn fans know Ty Lattimore as a model and porn star. He has been featured in quite a few magazines, fromSBCtoBlack Inches.He did 3 full-length layouts forBlack Inchesand wrote a column for 3 years. After modeling and performing success, Ty launched his own video company called Ty Lattimore Entertainment in 2004. He wanted more control over the creative process and felt that it was time to feature more hot men from the South. As much as Ty enjoys traveling to New York, Los Angeles, and San Francisco to film, he enjoys living in Atlanta.
Originally from California, Ty lived on the East Coast for a few years before relocating to Atlanta, where he began modeling for a local photographer named Hopeton Stewart. After doing a few national magazines, he was approached about doing an adult video. He declined, but a few months later, while doing a layout forGBMmagazine in San Francisco, he was asked again and he accepted. His first foray into film didn't go so well, and although his porn career could've been over before it started, Ty decided to try again. The next video was for a company in southern California. The guys were hot and Ty had a much better time. His personal favorites of his own films areChained Heat, Glory Holes of New York, Bam 2, Black Men in Black, Black Tie Affair(Ty is on the cover but with an incorrect name),Dark Journeys,andBlack Balled 3.Ty has achieved crossover success into interracial and big budget productions, working for companies such as Vivid, All Worlds, and Bacchus, among others. With his own production company, Ty and his team aren't trying to fill a niche market, to feature only Black men or bareback or interracial or muscle boys. Their goal is to just shoot tight videos with all sorts of guys. With movies based in urban barbershops, escorts and chat lines, and leather, Ty Lattimore Entertainment has a little something for anybody who wants to watch hot men fucking. In 2007, Ty also formed Throttle Media to focus on more fetish-oriented gay sex. The line is more hardcore and contains fisting, leather, watersports, and other taboo sex acts.
My Stats
Gender : Male
Date of Birth: 20-Jun-76
Ethnicity: Black
Hair color: Brown
Eye color: Brown
Height: 5 ft 11 in
(180 cm)
Weight: 180lb (82kg)