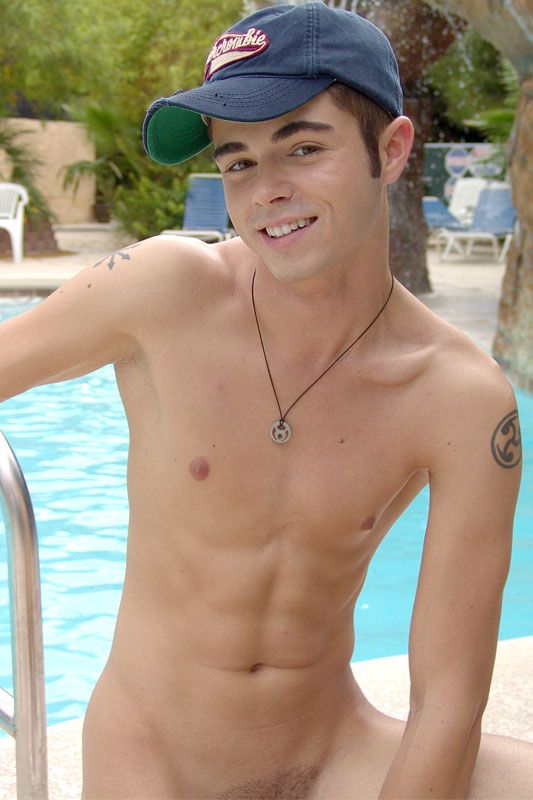 Pornstar Turk Mason's Profile with Stats, Bio, Pics and Movies.
About Me
International & award-winning adult entertainer Turk Mason (aka Turk Melrose) has been performing live, before and behind the camera since 2004. In 2008, Turk created and maintained his own members-only fan site, TurkXXXOnline.com. Best known for his roles in Xtreme Productions and Channel 1 Releasing films with his longtime onscreen partner Vance Winter, Turk is a sexually versatile performer who has performed with men, women, and transsexuals on screen.
Now, Turk can be found acting, modeling, dancing, and hosting his own parties in San Francisco, CA. For more information on Turk Mason, visit NakkidYouth.com, and for information on Turk's next party visit SweetTurkie.com.
My Stats
Gender : Male
Date of Birth: 15-Nov-84
Ethnicity: White
Hair color: Brown
Eye color: Hazel
Height: 5 ft 10 in
(178 cm)
Weight: 145lb (66kg)