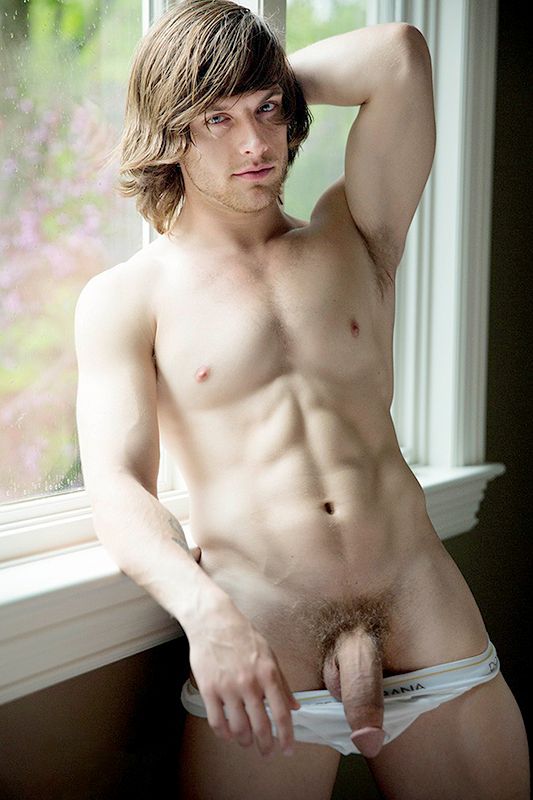 Pornstar Tayte Hanson's Profile with Stats, Bio, Pics and Movies.
About Me
Tayte Hanson is a gorgeous fan favorite who loves sexy underwear, the rugged outdoors, and adventures of all kinds. Originally, Tayte moved to New York City from his native New Mexico to pursue a dance career.
ayte began doing porn in 2013, performing exclusively for Cockyboys. His long hair helped him stand out visually from the pack, but he already set himself apart with his sensual fucking style. One of his first performances was the title role in Answered Prayers: The Actor. As he struggles to find work in his chosen profession, Tayte finds himself embroiled in the affairs of an ancient, otherworldly, warring family. He becomes a sexual plaything who may or may not fall prey to a nefarious plot.
Tayte got a haircut and some ink, but he retains an almost angelic beauty. Now, of course, he's a bit of an edgier, darker angel—when we saw him in One Erection: Nailed Him with Jason Maddox, we couldn't help wanting to see him in some black leather.
Tayte has also done scenes for Men, including some torrid sex with Diego Sans in The Book.
My Stats
Gender : Male
Date of Birth: 
Ethnicity: White
Hair color: Brown
Eye color: Hazel
Height:
Weight: