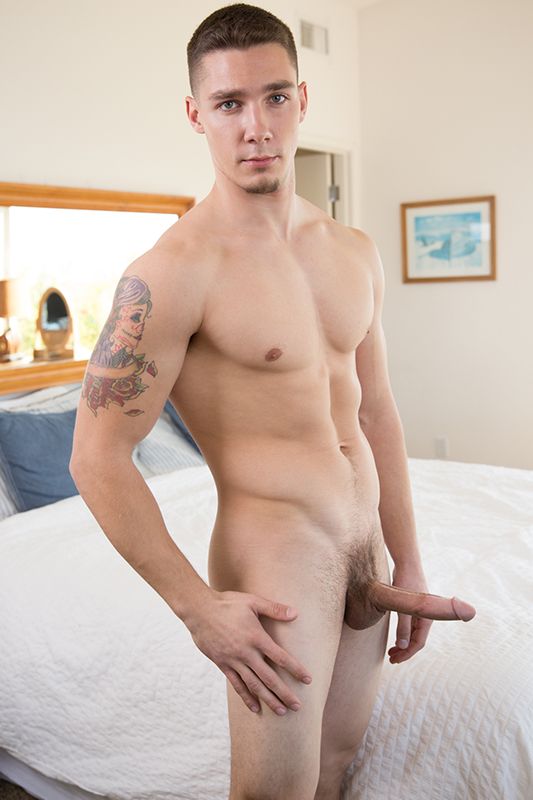 Pornstar Spencer Laval's Profile with Stats, Bio, Pics and Movies.
About Me
From military-themed porn for Active Duty to bro-fucking movies for Next Door, Spencer Laval is a devastatingly gorgeous, versatile, muscular top who makes us salute! He stands 6'2" tall and is blessed with a mouth-watering 8" cock. There's just something erotic about the sight of those dog tags hanging down his sculpted chest.
Spencer made his porn debut in 2017 with a masturbation scene that appears in Active Duty's "Bareback Barrage 6." He quickly became a regular for the studio. In late 2018, Spencer gave his first Next Door Buddies performance as a birthday boy getting to fuck Jeremy Spreadums in "Special Treatment."
My Stats
Gender : Male
Date of Birth: 
Ethnicity: White
Hair color: Brown
Eye color: Green
Height: 6 ft 2 in
(188 cm)
Weight: