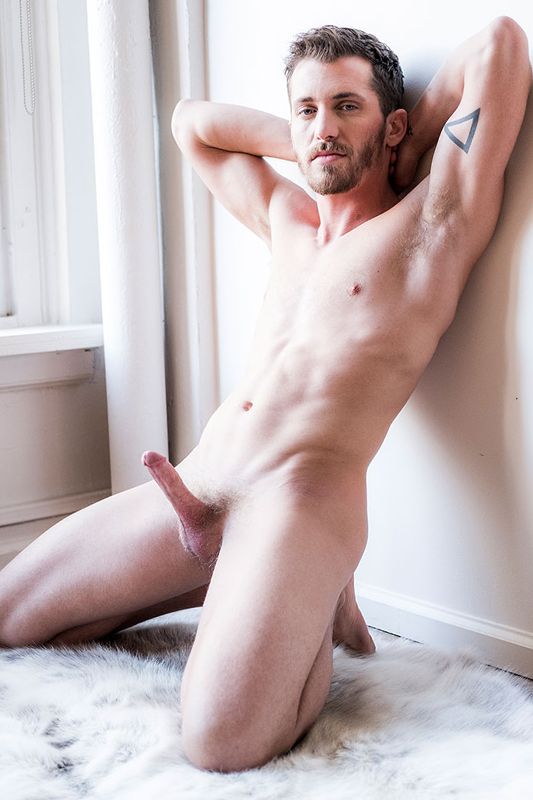 Pornstar Shawn Andrews's Profile with Stats, Bio, Pics and Movies.
About Me
Gorgeous Shawn Andrews was born in Honolulu, Hawaii. Since then, he's a mainlander who has lived in Austin, Texas. One of our favorite things about Shawn is that alluring pair of bright blue eyes.
Shawn is a frequent performer for Lucas Entertainment, with movies including "Barebacking Balls Deep" and "Servicing Daddy's Dick." He has also shot for Dark Alley Media, Icon Male, Kink Men, Dragon Media, and more.
Tattoos: Triangle under left bicep; cross at center of upper back
My Stats
Gender : Male
Date of Birth: 
Ethnicity: White
Hair color: Brown
Eye color: Blue
Height: 5 ft 8 in
(173 cm)
Weight: 150lb (68kg)