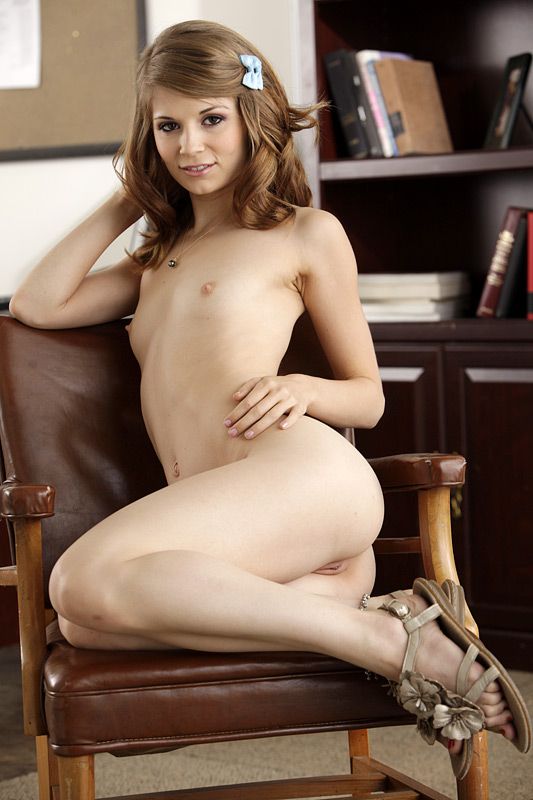 Pornstar Sensi Pearl's Profile with Stats, Bio, Pics and Movies.
About Me
Born with a dreamer soul, Sensi Pearl grew up wanting to sing on Broadway, be the first to explore Mars, and discover the lost continent of Atlantis. She might not have done those things, but don't count her out yet. This girl grew up travelling with her musician parents, so exploration is in her blood. Sensi's mom and dad encouraged her dreams, supporting her through years of dance classes. She was cast in Disney'sHigh School Musical1 & 2, making her the only woman to go from that squeaky-clean teen scene to the adult movie industry.
Acting on her tendencies to dream and explore, Sensi read Dr. Joseph Murphy'sThe Power of Your Subconscious Mindin 2010 and realized her purpose was to bring happiness to the world by sharing love. What better way to share love than by working in adult entertainment? On March 17, 2011 she made her online porn debut with Amateur Teen Kingdom. Interest in the nubile brunette was immediate and it exploded when she appeared in films such asMy Wife and I Are Fucking the Babysitter(Devil's Film) andLesbian Stepsisters(Filly Films).
In 2011, Sensi was selected as a "Heart-On Girl" at the XRCO (X-Rated Critic's Association) Awards and chosen as the "FOXY the Fox" mascot for the FOXE (Fans of X-Rated Entertainment) Awards. Both honors reflected her growing fame and brought her greater notice in the industry. Sensi can be seen alongside fellow adult performer Jiz Lee as well as mainstream actors James Franco and Heather Graham in the 2012 mainstream dramaCherry, about a girl's rise and fall in the adult industry.
Not content to be just another girl working in porn, Sensi is involved with the industry-related charity Protecting Adult Welfare (PAW) and is a medicinal marijuana spokesperson as the Ganja Goddess character for www.ganjagoddess.tv. And to think porn is just her hobby — Sensi's day job is a gardening business in Northern California! Between potting soil and porn, this is a girl who spends her life getting dirty. In her free time, Sensi loves to read, play with cats and dogs, write letters to death row inmates, sing and dance, paint, hike, swim, and more.
Still that gentle dreamer soul, Sensi lives by the motto "You must love to love and love to be loved." It's no wonder this Sagittarius girl inspires such amorous feelings in her legions of fans.
My Stats
Gender : Female
Date of Birth: 13-Dec-90
Ethnicity: White
Hair color: Brunette
Eye color: Brown
Height: 5 ft 3 in
(160 cm)
Weight: 94lb (43kg)