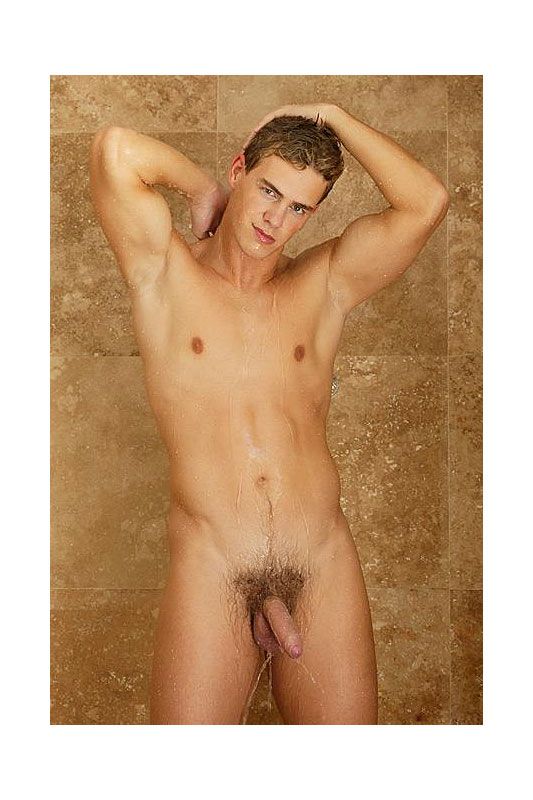 Pornstar Sebastian Bonnet's Profile with Stats, Bio, Pics and Movies.
About Me
Sebastian is, in the words of his first screen-partner, Lukas Ridgeston, "always in good spirits, easy-going and genuinely fun to be with." The summer after he turned 18 he was in Portugal simultaneously filming two scenes for Pride Video while filming the scenes in "Frisky Summer 2" and "The English Student."
Sebastian works full-time with Bel Ami in the post-production unit in several different capacities. For many months he filmed many of the casting auditions. He was the second cameraman for for some of the latest Bel Ami feature videos. With Dano Sulik, he trained many of the second generation of models. Gradually expanding his talents, he learned many of Bel Ami's behind-the-scenes crafts. He pre-edits all Bel Ami's major videos. For a few years Sebastian filmed most of the casting auditions. Since then, he's "graduated" into filming and directing his own episodes for the web site's exclusive programming section.
My Stats
Gender : Male
Date of Birth: 
Ethnicity: White
Hair color: Brown
Eye color: Green
Height: 5 ft 10 in
(178 cm)
Weight: 165lb (75kg)