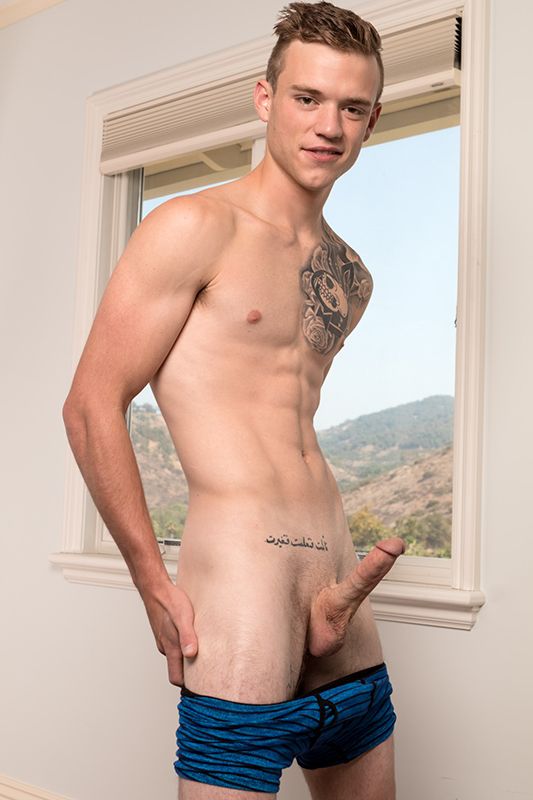 Pornstar Scott Finn's Profile with Stats, Bio, Pics and Movies.
About Me
Standing six feet tall with a smirk that says "you know you want it," Scott Finn catches the eye in every scene. He's a versatile twunk who's been thrilling us with his sexual skills since he began performing in 2016.
In the early days of his career, Scott was known for being one of the hottest soldiers in the Active Duty ranks. From time to time you can still see him being called up for another tour of booty duty (we love seeing Bradley Hayes plow Scott into the mattress in "Raw Brigade 6"), but he has become well known for starring in Next Door Studios movies such as "Sneaky Fun" (as a rebellious twink who gives up his ass cherry to his hot neighbor, Carter Woods).
Tattoos: State outline on right thigh; (Later) Playboy bunny on left pectoral; Arabic script on right side of lower abdomen; (Even later) Full left pectoral and trapezius
My Stats
Gender : Male
Date of Birth: 
Ethnicity: White
Hair color: Brown
Eye color: Hazel
Height: 6 ft 0 in
(183 cm)
Weight: