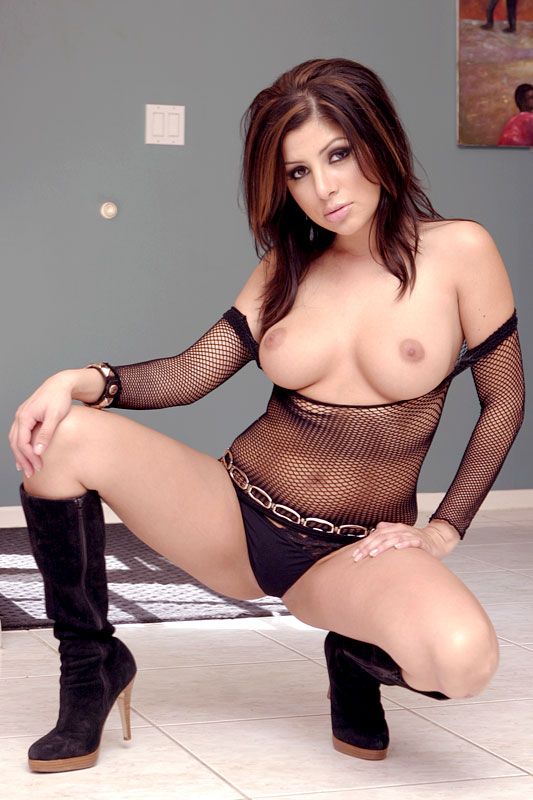 Pornstar Sativa Rose's Profile with Stats, Bio, Pics and Movies.
About Me
Aliases: Jezebele, Sative Rose, Sativa, Satna Rose
Seemingly shy and very sexy porn star Sativa Rose, known for her seductive wide eyes and full, juicy lips, has been an instant hit ever since she hit the XXX scene in 2003. Debuting into the business just after her 18th birthday, Sativa says it didn't take her long to figure out what she wanted to do for a living. She began her career by stripping and nude modeling; hardcore films just seemed to be the next step in the direction she was headed, and she now has nearly 100 features to her name. Currently she is still filming while keeping busy gathering her own material for a website. Be sure to keep an eye on Sativa Rose. She says she's only planning on getting hotter and hotter.
My Stats
Gender : Female
Date of Birth: 21-Jan-86
Ethnicity: Hispanic
Hair color: Brown
Eye color: Brown
Height: 5 ft 0 in
(152 cm)
Weight: 100lb (45kg)