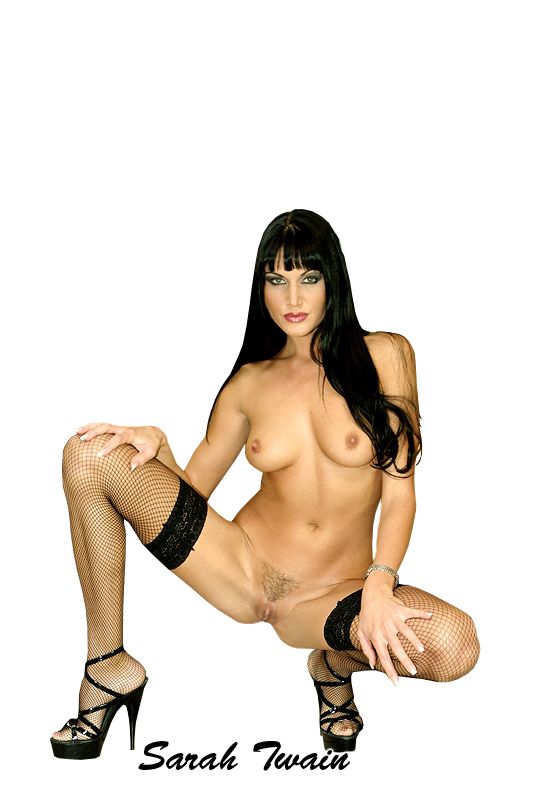 Pornstar Sarah Twain's Profile with Stats, Bio, Pics and Movies.
About Me
Born in the Czech Republic, this green-eyed vixen is something to behold. With her statuesque good looks and her penetrating eyes, she is the very model of an Eastern European beauty. And like all Euro chicks, this one really loves to take it up the ass.
Appearing in over 140 different adult films (and all of them as filthy as can be), she uses her body to dominate every scene she is in. Some of her dirtiest movies are "Bi Maxx 3," "ManHammer 2," and "DP a Teen 2," in which (you guessed it) she gets dogged repeatedly by two huge cocks. Try and catch all of her movies, you won't be disappointed.
My Stats
Gender : Female
Date of Birth: 
Ethnicity: White
Hair color: Brunette
Eye color: Brown
Height: 5 ft 10 in
(178 cm)
Weight: 119lb (54kg)