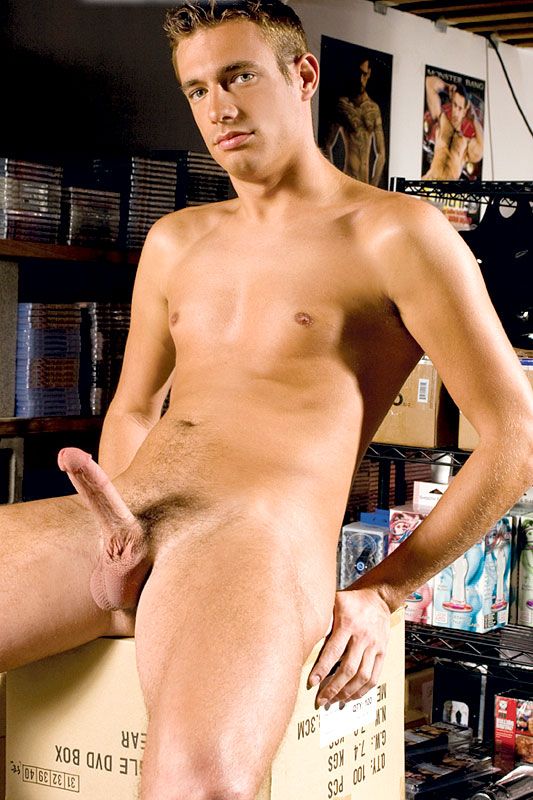 Pornstar Ryan Raz's Profile with Stats, Bio, Pics and Movies.
About Me
St. Louis native Ryan Raz was born on January 20, 1984, which makes him a sexy Aquarian water bearer. He was 24 years old when he started appearing in porn in 2008. About a year later, he was signed as a Raging Stallion Studios exclusive. Although he's six feet tall, his lithe frame gives him a smaller appearance that is something you don't see with many RSS exclusives. You might not be surprised to know that Ryan is a bottom, but when you see the monster cocks and fists that he can take in that ass, your jaw just might hit the floor.
All this, and he's got brains, too: Ryan has a bachelor's degree in geography (specializing in satellites and mapping) and was just beginning to work on a Master's degree in international relations when he had to take some time off due to a cancer scare in early 2009. He plans to go back and finish it. In the meantime, we hope this kinky bottom will keep putting on a good show for all us pervs!
My Stats
Gender : Male
Date of Birth: 20-Jan-84
Ethnicity: White
Hair color: Blonde
Eye color: Blue
Height: 6 ft 0 in
(183 cm)
Weight: 165lb (75kg)