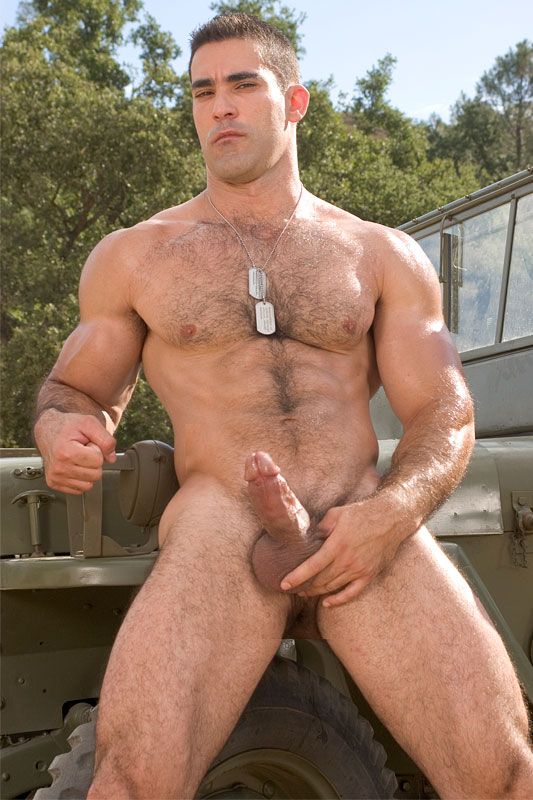 Pornstar Roman Ragazzi's Profile with Stats, Bio, Pics and Movies.
About Me
Israeli stud Roman Ragazzi was a 5'11" bodybuilder with a massive 9″x7″ cock and a preference for getting fucked by a big dick. Known for his five o'clock shadow, piercing eyes and movie star looks, Roman appeared in some of Raging Stallion's biggest pictures. His credits as a Raging Stallion/Collin O'Neal exclusive star includePlayBack, Savage,and the very successfulGruntsseries.
At the start of his career Roman made headlines whenNew York Times Page Sixouted him as an employee of the Israeli consulate in New York. Even though he had hopes to keep his porn life and private life separate, that was not to be. Soon after the news broke, Roman resigned from the consulate and decided to make porn his full time career. The change proved successful, as he became one of the most talked about performers. His versatile skills and muscular physique quickly made him a favorite of fans, especially those who love to see a big muscular guy get it up the ass.
Sadly, Roman passed away on Thursday, February 23, 2012. Age 38 at the time of his death, he had been out of porn since 2008 but was fresh off an attention-getting fashion spread inOutwith porn stars Blu Kennedy and Nick Gruber.
My Stats
Gender : Male
Date of Birth: 
Ethnicity: White
Hair color: Brown
Eye color: Brown
Height: 5 ft 11 in
(180 cm)
Weight: 231lb (105kg)