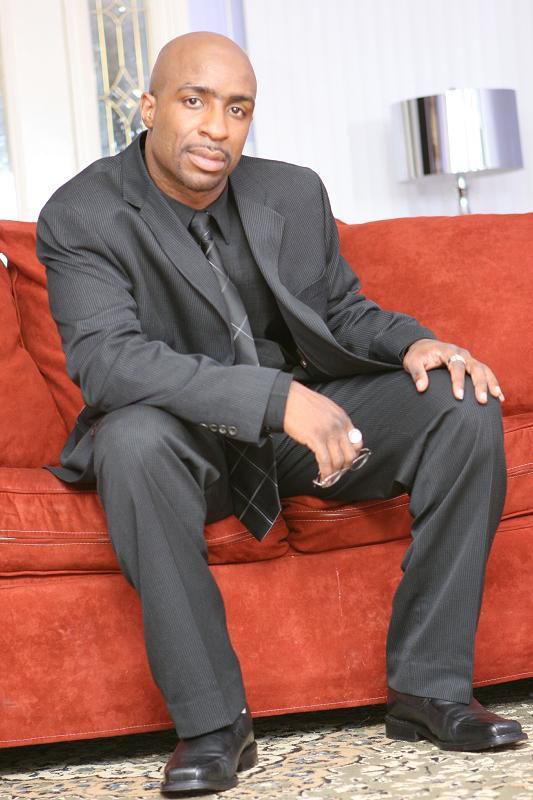 Pornstar Rock The Icon's Profile with Stats, Bio, Pics and Movies.
About Me
Rock The Icon has been in the adult industry for over ten years. Rock made his porn debut as "Mr. D" in BSP Entertainment's "D.C.'s Own Hometown Ho's 4." After a stint in the army, "Mr. D" turned into Rock The Icon, the "People's Champion." Rock spent most of his initial porn career on the east coast, but his big break in Porn Valley came from West Coast Productions.
Shortly after working with WCP, things really took off for Rock, resulting in his moving to the west coast. Rock is known to be a consistent performer who always puts out a phenomenally hot scene. Rock The Icon has worked for some of the hottest studios in the industry, including Black Market, Black Ice, Evasive Angles and TT Boy Productions.
Standing 5'10", weighing 176 lbs. and packing 10 inches, Rock The Icon decided to take his success as a performer and head behind the camera in 2011. He also launched his first official website in January 2011, in answer to countless requests from his fans to bring it to them HARD! Rock is not the type to half-ass on anything and his website is no different. The goal is to give members of www.rocktheicon.com what other adult websites only promise, more bang for your buck!
Rock is known for working with a wide variety of female talent, which is one reason why he's loved by so many. Women of all colors, shapes, and sizes will attest he gives his all and shows mad love during his performances, which you can see reflected in his fiery performances. From legends like Janet Jacme and Cherokee, to Mone Devine, Carmen Hayes, and even to seasoned amateurs like BBW sensation Carmyell of Carmyell.com, Rock has hustled to bag 'em all and he's not done yet! With his modestly estimated movie title count somewhere around 700, he still shows no sign of slowing down.
Tattoos: Brahma bull with "Rock" on right bicep
My Stats
Gender : Male
Date of Birth: 27-Jan-73
Ethnicity: Black
Hair color: Brunette
Eye color: Brown
Height: 5 ft 10 in
(178 cm)
Weight: 175lb (79kg)