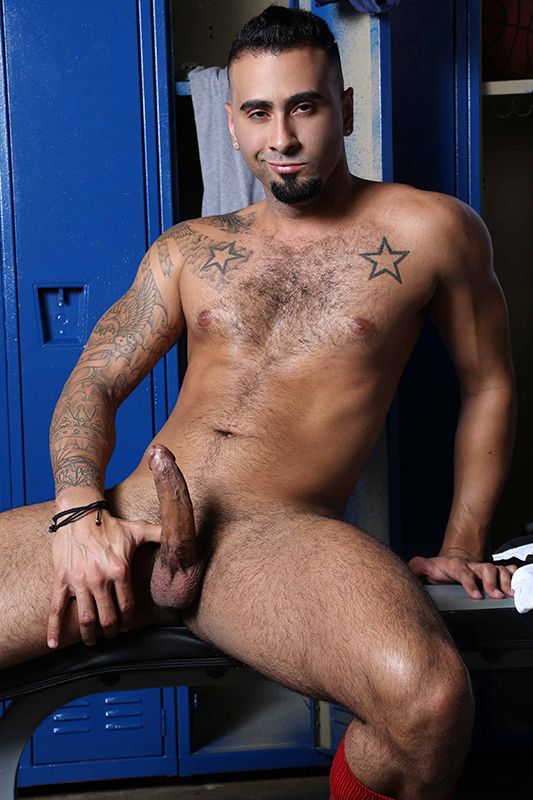 Pornstar Rikk York's Profile with Stats, Bio, Pics and Movies.
About Me
Versatile Rikk York is a prime Puerto Rican specimen with a big, mouth-watering dick. His good looks and well-sculpted body can be enjoyed in Cockyboys' blockbuster Jake Jaxson'Chi Chi LaRue collaborationOne Erection, Raging Stallion Studios'Bout To Bust, and dozens of other erotic offerings.
Rikk once fucked in a cemetery, and he loves to dominate muscle bears. Whether in his movies or in his social media, Rikk is an exhibitionist that we all love to watch.
My Stats
Gender : Male
Date of Birth: 
Ethnicity: Hispanic
Hair color: Brown
Eye color: Brown
Height: 6 ft 1 in
(185 cm)
Weight: