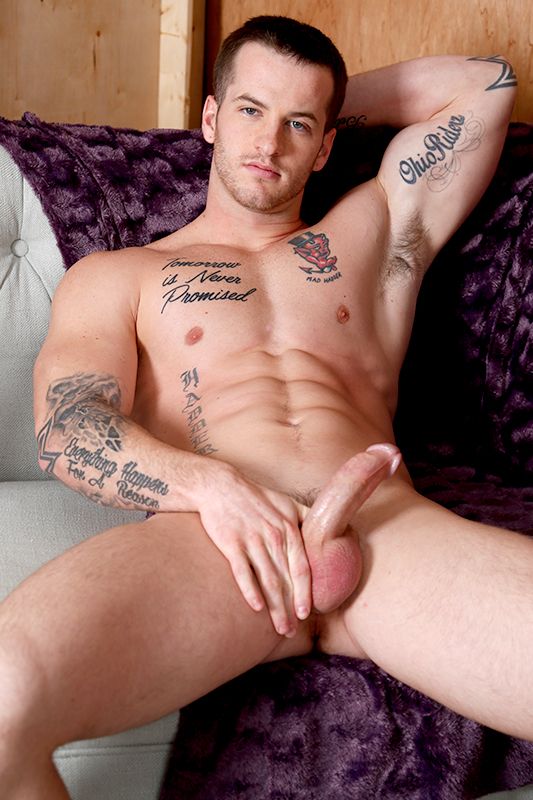 Pornstar Quentin Gainz's Profile with Stats, Bio, Pics and Movies.
About Me
Straight soldier Quentin Gainz is a tight-assed stud with carved abs and a huge dick, and that's just the way we like 'em. He started doing porn in 2015.
You can often see Quentin in Active Duty movies such asBattle Of The Bulge 4: Bareback Battle, one of his first, and the 2017 releaseAmbushed 7. Quentin has expanded beyond the horizon of the amateur military porn world with his scenes for Next Door, includingDown South Country BeefcakesandQuit Bitchin' and Fuck Me, Dude.
My Stats
Gender : Male
Date of Birth: 
Ethnicity: White
Hair color: Brown
Eye color: Hazel
Height: 5 ft 10 in
(178 cm)
Weight: