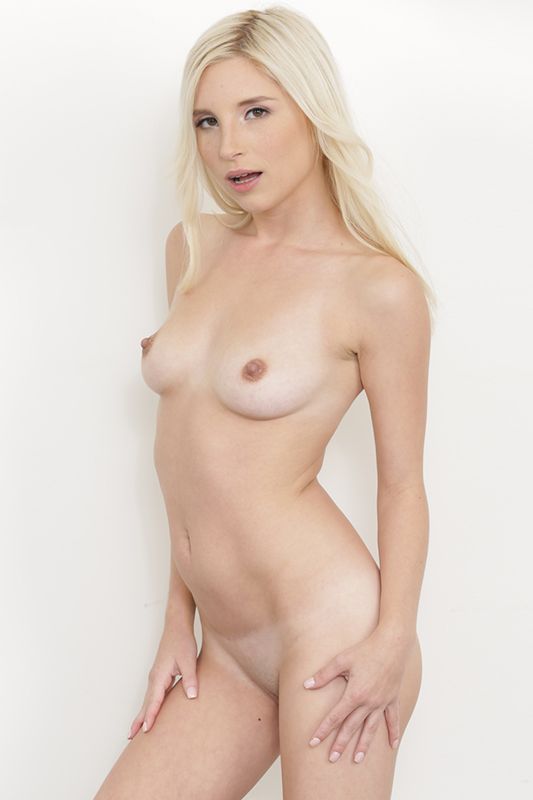 Pornstar Piper Perri's Profile with Stats, Bio, Pics and Movies.
About Me
Born in Harrisburg, Pennsylvania on May 5, 1995, Piper Perri was 19 years old when she entered the porn business. Having moved around from Maryland, Florida, New Orleans, Louisiana, Hawaii, Arizona, and Texas when she was growing up, Piper must have developed quite a spirit of adventure. At least, that's how we interpret her enthusiasm for fucking and being dominated during sex. She's quite the little freak and we love her for it.
Standing only 4'10" tall, Piper is the ultimate spinner because she's adorable and insatiable. Watch her take on Rico Strong's thick, hard 12 inches inLittle Blondes Go Blackfrom Hard X and you'll be a fan for good. She's a virginal schoolgirl who gets her pussy broken in with a cream pie inBang My Bracesfrom Teen Fidelity. InBullied Bi Cuckolds 35from Kick Ass Pictures, Piper really lets her freaky side come out to play!
My Stats
Gender : Female
Date of Birth: 5-May-95
Ethnicity: White
Hair color: Blonde
Eye color:
Height: 4 ft 10 in
(147 cm)
Weight: 95lb (43kg)