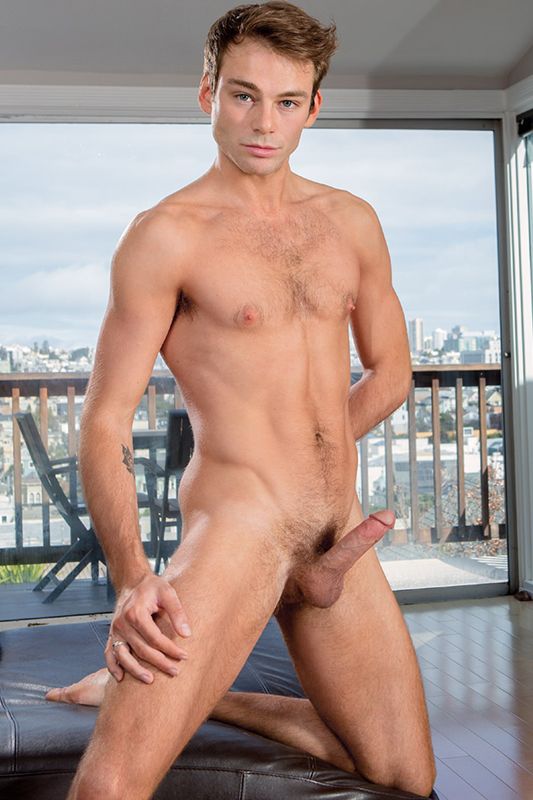 Pornstar Max Adonis's Profile with Stats, Bio, Pics and Movies.
About Me
As you can see by his photos alone, Max Adonis is an accurate name for this rising star. He's got devilish good looks, which is all the more apparent when his face lights up in a smile during sex, whether he's fucking a lucky pig or bottoming for a huge black cock. Max is a health-conscious type of guy, as if you couldn't tell by his body. He's a vegan and he likes to work out.
Watch Max in dozens of movies from top studios such as Cockyboys, Lucas Entertainment, Men, and Noir Male.
My Stats
Gender : Male
Date of Birth: 
Ethnicity: White
Hair color: Brown
Eye color: Blue
Height: 6 ft 0 in
(183 cm)
Weight: