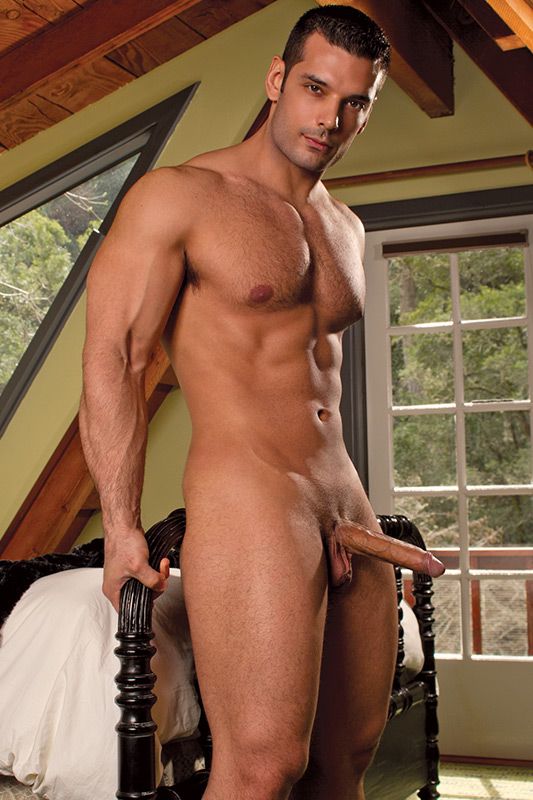 Pornstar Marcus Ruhl's Profile with Stats, Bio, Pics and Movies.
About Me
With a light sprinkling of hair across his bodybuilder-like torso and an uncut cock that's seven and a half inches long, Marcus Ruhl already has two great things going for him. He's also got a good-looking face, he's versatile, and he really knows how to rock the classic leatherman look.
Enjoy seeing Marcus get toyed with to the brink of sexual madness inMen On Edge: Bodybuilder Marcus Ruhl Edged For The First Time(KinkMen). Watch him take on Paddy O'Brian inThe Woods 2(Raging Stallion Studios). Get your fill of that older/younger fantasy as he takes Chase Young's sweet, tender ass inThe Massage Parlor: Soap Opera Heartthrob Craves Hot Twink(Rock Candy Films).
My Stats
Gender : Male
Date of Birth: 
Ethnicity: Hispanic
Hair color: Brown
Eye color: Hazel
Height: 5 ft 11 in
(180 cm)
Weight: