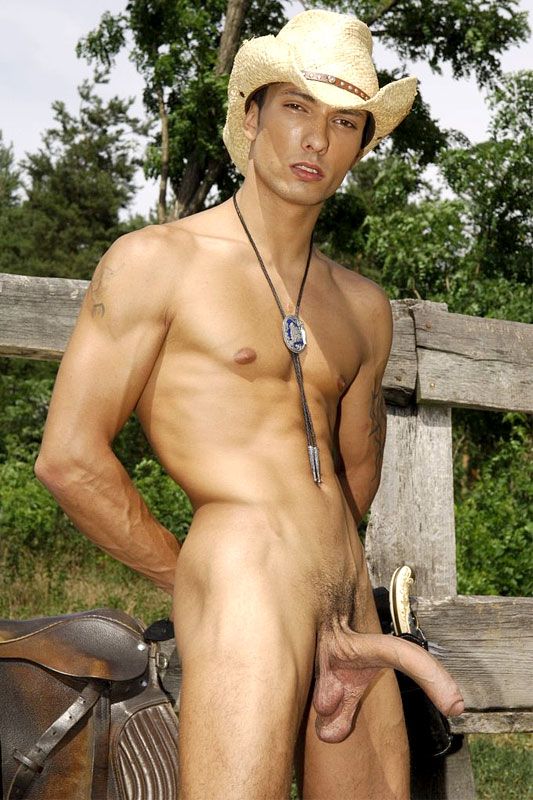 Pornstar Lucien Dickson's Profile with Stats, Bio, Pics and Movies.
About Me
Tall, slim, smooth and unbelievably hung, Lucien Dickson could be Hungary's best-kept secret. Lucien has many mouth-watering attributes, starting with his bedroom eyes and sultry smile. Of course no one in the industry has been able to resist his long, uncut one-eyed monster. One of the biggest cocks around, he always brings guys to their knees as they beg to take him any way they can. Lucien always obliges, giving his horny co-stars a throat and ass pounding they will certainly never forget. It's his skills for fucking and deep throating that have made him one of Hungary's most sought-after performers. Lucien has certainly taken advantage of that, appearing in several features including his own "Best of" compilation
To date Lucien has done most of his work for Diamond Pictures as part of the cast of Longhorn Roundup, Maco Sanchez, Man Lust 2: Double Trouble and even his own Stars of Diamond Pictures compilation. Indeed this hung performer is set to be a star. Aside from his work with Diamond he's also been featured in Blue Lagoon's Stud Beach Party as well as Private Man's Rich Kid where he worked alongside Dean Monroe. This is only the beginning for Lucien Dickson as there is no doubt he is set to become a major star.
My Stats
Gender : Male
Date of Birth: 
Ethnicity: White
Hair color: Brunette
Eye color: Brown
Height: 6 ft 0 in
(183 cm)
Weight: 170lb (77kg)