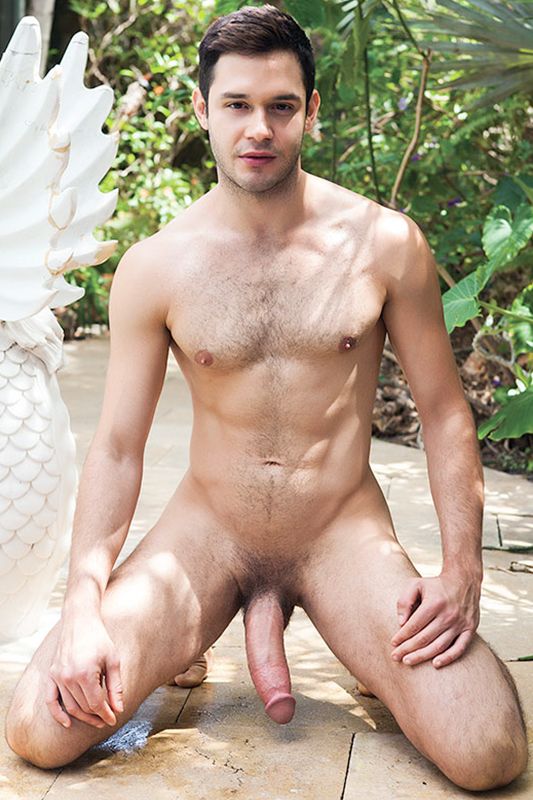 Pornstar Leo Alexander's Profile with Stats, Bio, Pics and Movies.
About Me
We're not going to pretend that the first thing you'll notice about Leo Alexander will be anything other than his enormous dong. Said to be a full twelve inches long, it's one of the most impressive cocks on the screen. Can you imagine what it would be like to wrap your hands around that long shaft and slide it into your mouth? What would it feel like to ride it? Only the boldest bottoms could handle that much dick. But the only thing that Leo likes as much as fucking a hot man's ass is getting his own butt reamed!
Leo's awe-inspiring performances for Lucas Entertainment includeRocco Steele's Breeding PartyandBareback Cum Swappers. You can also see him in the military-themedCock Of Dutyfrom FratMale.
When he's not filming, Leo keeps active with tennis and kayaking. Then he shows off his impressive physique while hanging out on the beach.
My Stats
Gender : Male
Date of Birth: 
Ethnicity: White
Hair color: Brown
Eye color:
Height: 5 ft 10 in
(178 cm)
Weight: 160lb (73kg)