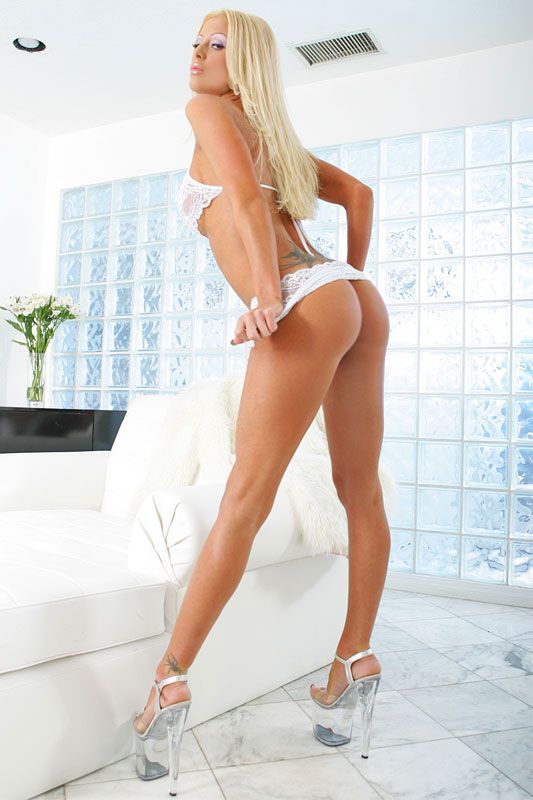 Pornstar Krystal Steal's Profile with Stats, Bio, Pics and Movies.
About Me
Krystal never saw herself becoming a porn star. She stumbled into the business a few years ago while she was dancing at clubs. She told a friend of hers in the industry that she was interested in trying to do a scene. It was hooked up, she liked it, decided to do more and the rest is history.
Krystal has put down some of the sexiest, steamy footage known to mankind.
c/o Pleasure Productions
My Stats
Gender : Female
Date of Birth: 29-Nov-82
Ethnicity: White
Hair color: Blonde
Eye color: Hazel
Height: 5 ft 5 in
(165 cm)
Weight: 105lb (48kg)