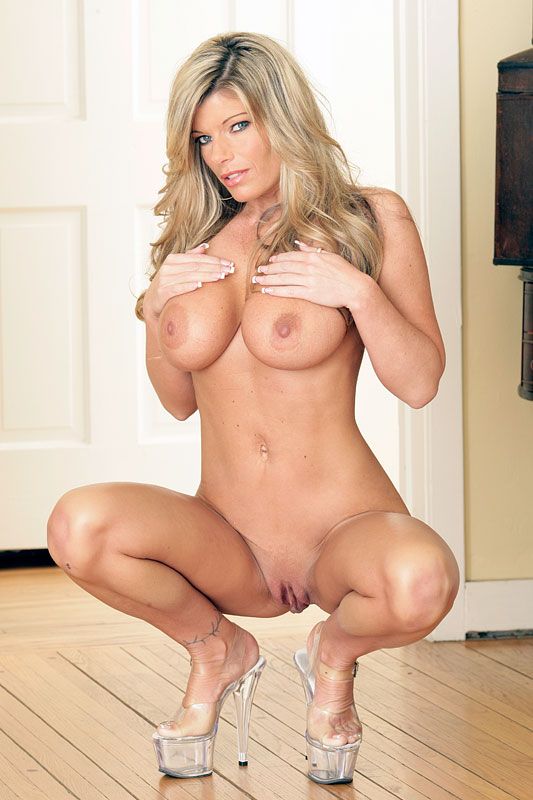 Pornstar Kristal Summers's Profile with Stats, Bio, Pics and Movies.
About Me
Aliases: Brandy, Crystal Summers, Shayla Summers, Krystal Summers
Hailing from San Fernando Valley, Kristal Summers is a striking golden-haired beauty whose body seems to just ooze sex appeal. Prior to getting started on the path to porn stardom, she occasionally modeled and did some stripping. She made her debut in 2000 and she wasted no time in providing proof of her sexual talents and enthusiasm. When it comes to what carnal activities she enjoys most, Kristal is a fan of the classic missionary position, but she really enjoys the sensual eroticism of foreplay. So if you are an admirer of blue-eyed blonde babes with a healthy sexual appetite, be sure you check out the films of Kristal Summers. You won't come away from the experience as anything but satisfied.
My Stats
Gender : Female
Date of Birth: 1-Sep-72
Ethnicity: White
Hair color: Blonde
Eye color: Blue
Height: 5 ft 6 in
(168 cm)
Weight: 106lb (48kg)