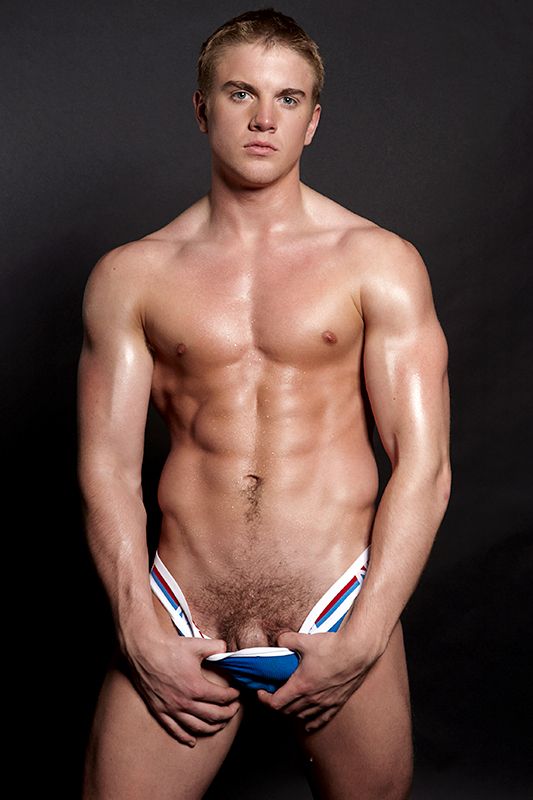 Pornstar Kent (Corbin Fisher)'s Profile with Stats, Bio, Pics and Movies.
About Me
Blond, blue-eyed Kent is never shy about showing off for the camera. This former competitive runner loves to strip naked and show off the results of the workouts he does three to four times a week. That body is chiseled and lightly sprinkled with just a little bit of hair leading in a treasure trail down his lower abs. Along with his great smile and pretty blue eyes, these stunning features make him irresistible to watch.
Whether he's stroking his cock and balls for the camera, railing a hungry hole, or even (on rare occasions) taking a dick in his own ass, Kent always looks and sounds like he's having the most orgasmic time you could imagine.Double Dicking With Kentand theEuropean Stimulusseries, both from Corbin Fisher, show off his impressive sucking and fucking prowess.
My Stats
Gender : Male
Date of Birth: 
Ethnicity: White
Hair color: Blonde
Eye color: Blue
Height:
Weight: