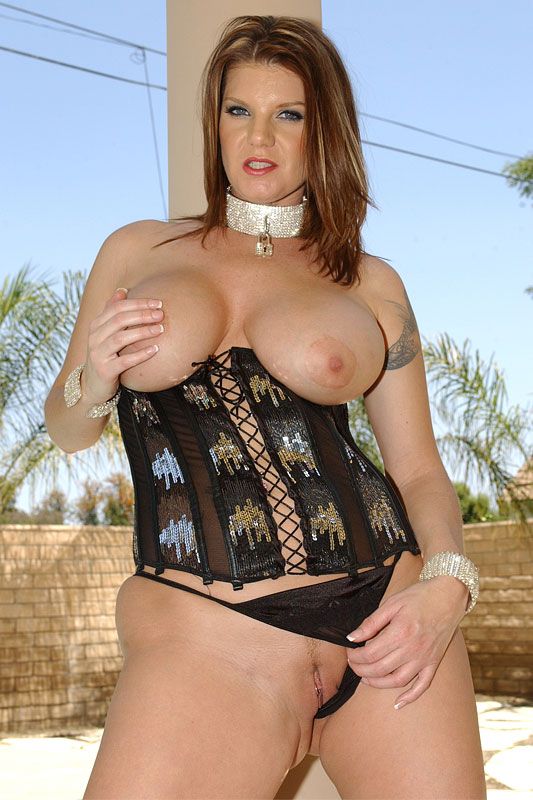 Pornstar Kayla Quinn's Profile with Stats, Bio, Pics and Movies.
About Me
Kayla Quinn (aka Kayla Cam) was born on August 18, 1970 in Agana Heights, Guam, where her father was stationed at the Naval base. She grew up all over the place and later joined the U.S. Air Force, in which she served with distinction, earning several medals. She managed the optometry clinic and was the liaison between her clinic and the ophthalmology clinic, which, as she jokes, must be the reasons she's so frequently cast as a nurse in her adult movie career. Her first real porn scene was in Knockin' Nurses 3. Throughout her porn career, Kayla has always done her own website, from design to marketing to keeping it updated.
Kayla is known for her tall stature, big boobs, squirting talent, and MILF movies.
My Stats
Gender : Female
Date of Birth: 18-Aug-70
Ethnicity: White
Hair color: Brown
Eye color: Brown
Height: 5 ft 10 in
(178 cm)
Weight: 139lb (63kg)