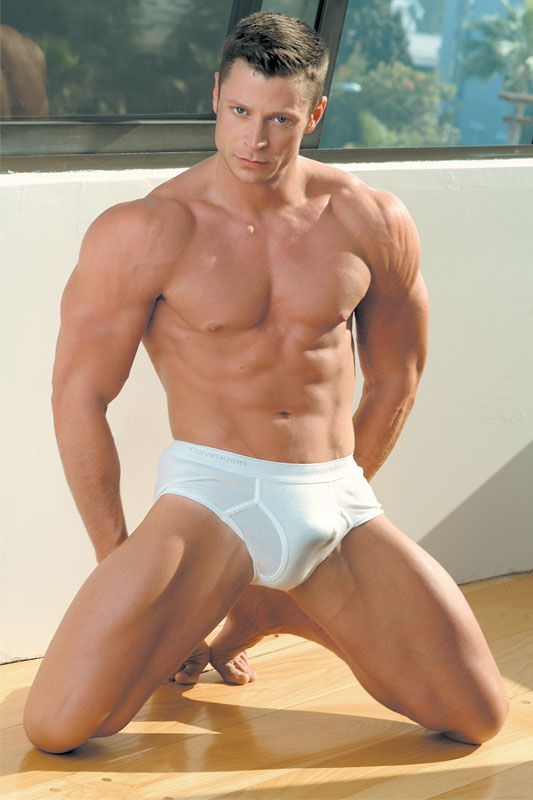 Pornstar Josh Weston's Profile with Stats, Bio, Pics and Movies.
About Me
A versatile performer with an 8.5″ cut cock, Nevada native Josh Weston was working as a stripper at the Nob Hill Theater when famed director Chi Chi LaRue discovered him.
Josh was prolific as an exclusive performer for Falcon Studios from 2001 to 2005. He appeared in numerous Falcon hits such asThe Dark Sideand theDeep Southseries, often gracing the cover. Josh won the 2002 Grabby Award for Best Duo Sex Scene inDeep South 2,and two 2003 GayVN Awards for Best Actor and Best Three-way inDeep South 1.With his early Falcon performances, Josh built a devoted fan base who loved his gorgeous looks and sexual skills.
In 2006 he began to work for COLT Studio Group's Buckshot videos. Enjoying the same level of fame as he did with Falcon, Josh appeared in Colt films likeBoot Black Blues, Hard Studies, Manly Heat: Scorched,andWaterbucks 2.He again won a Grabby Award in 2007: Best Cum Scene forManly Heat: Scorched.Josh was one of the few performers who were able to shoot bareback films while working for mainstream studios. His raw films for SX Video (most notablyBareback Power BottomsandBodybuilders Bareback) caused controversy, but he continued to be one of the most sought-after performers until his untimely and tragic death in December 2012.
Josh Weston was only 39 years old when he died and his legacy of powerful, versatile performances will be unforgettable.
My Stats
Gender : Male
Date of Birth: 
Ethnicity: White
Hair color: Brown
Eye color: Blue
Height: 5 ft 10 in
(178 cm)
Weight: