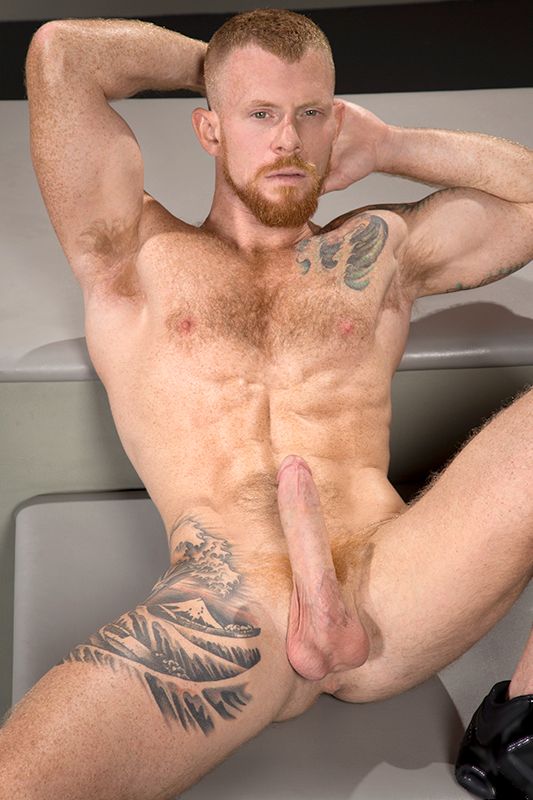 Pornstar Jack Vidra's Profile with Stats, Bio, Pics and Movies.
About Me
Here's a hot piece of ass who came from Delaware to satisfy all our ginger cravings! Though primarily known for bottoming, Jack Vidra is versatile when the moment is right. Since making his debut in 2016, this sexy, tattooed redhead has been satisfying fans in scenes for Raw Fuck Club, Raging Stallion Studios, Hot House Entertainment, BoomBoxxx, and Iconmale.
When he's not performing, Jack serves it up in a whole other tasty way as a gourmet chef. Who doesn't love a gorgeous man who can cook and fuck?
Tattoos: Left pectoral, shoulder, and upper left biceps; Right hip and right thigh
My Stats
Gender : Male
Date of Birth: 2-Jul-83
Ethnicity: White
Hair color: Red
Eye color:
Height: 5 ft 7 in
(170 cm)
Weight: 169lb (77kg)