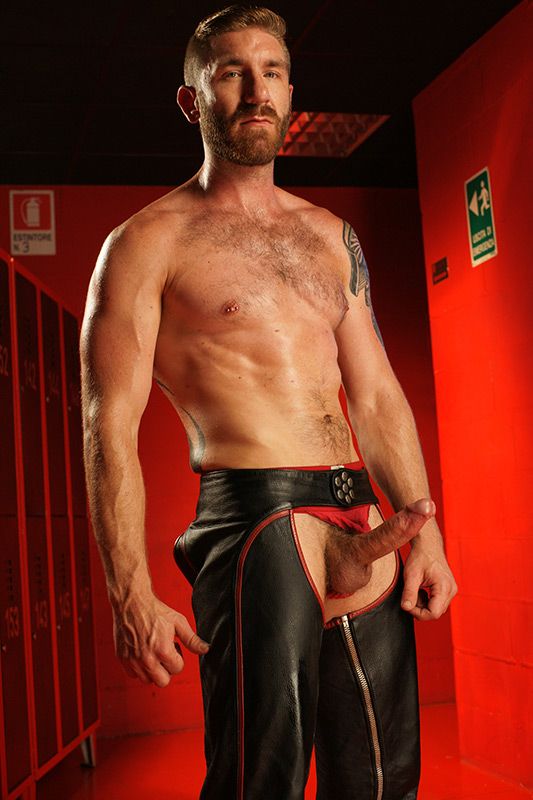 Pornstar Geoffrey Paine's Profile with Stats, Bio, Pics and Movies.
About Me
Standing a muscular 6'1″ with eight inches of meat to plow into hungry holes, Geoffrey Paine has made a big name for himself in the gay porn scene since 2007. In the early days he was a standout in5 Deepfrom Hot House Entertainment/Club Inferno andGrunts Fisting: Arm Of Oneby Raging Stallion Studios/Fisting Central. Since then he's delivered cum-splashing performances inDarkRoomvolumes 3 & 4 from Dark Alley Media,Men Of The World: Parisfrom Eurocreme, and more than a dozen other movies.
Geoffrey's not one of those guys who's in every other movie you see, but that just leaves you wanting more.
Born in Orange County, California in 1982, he's originally pure American beef. Then Geoffrey decided to give up his adult film career and moved to Paris, France with his boyfriend (now his husband). Luckily for his fans, Geoffrey has since returned to performing.
My Stats
Gender : Male
Date of Birth: 1-Jan-82
Ethnicity: White
Hair color: Brown
Eye color: Blue
Height: 6 ft 1 in
(185 cm)
Weight: 204lb (93kg)