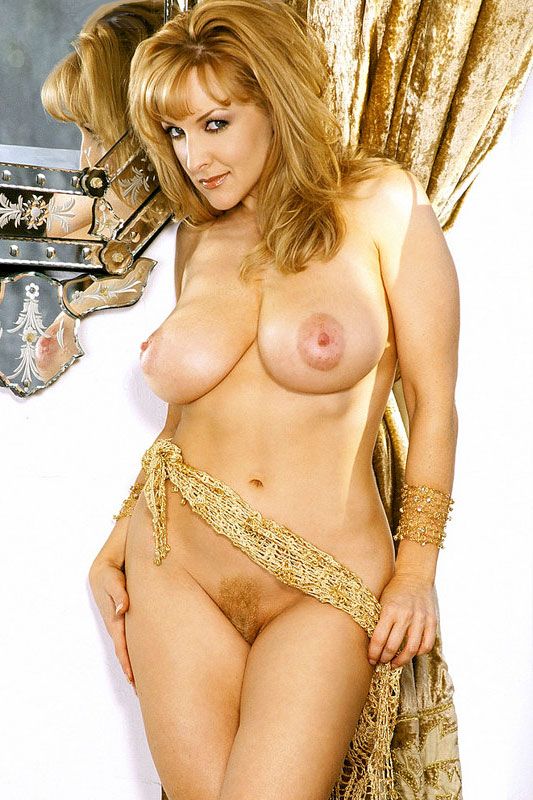 Pornstar Danni Ashe's Profile with Stats, Bio, Pics and Movies.
About Me
This naturally big-boobed blonde bombshell is one of the most renowned busty ladies in the business. Danni Ashe started her career as a dancer and quickly made it to being a feature performer. In 1994, just 5 weeks after she made the jump to being a feature stripper she had an upsetting run-in with Jacksonville, Florida law enforcement.
Danni took her fan club online after deciding to get away from the stripping career. With the rapid success of her fan club, Danni decided to teach herself more about computers. She learned HTML, the language of computers, while on vacation. Shortly after this she created the idea that is now one of the most visited sites on the Internet. Her success made her the first woman to grace the covers of both The Wall Street Journal and Juggs Magazine. She also did numerous television appearances including shows like ABC World News Tonight and Politically Incorrect with Bill Maher. Danni's success also landed her as the host to an Internet show for The Playboy Channel. More recently, she has introduced her own E-Zines, and she continues to be one of the most successful Internet entrepreneurs to date.
Danni has a completely natural 32FF-23-35 body that always turns heads, and a seducing smile keeps their attention. Her hardcore features are done exclusively with women. For her sex with men is emotional and holds more meaning, while having sex with women is just for fun. On top of Danni's time spent filming busty lesbian-action films and working on her Internet projects, she has done magazine pictorials in many of the major gentlemen's publications.
Danni Ashe is truly remarkable; a natural beauty with a big heart and a lot of brains!
-AEBN
My Stats
Gender : Female
Date of Birth: 16-Jan-68
Ethnicity: White
Hair color: Blonde
Eye color: Blue
Height: 5 ft 2 in
(157 cm)
Weight: 118lb (54kg)