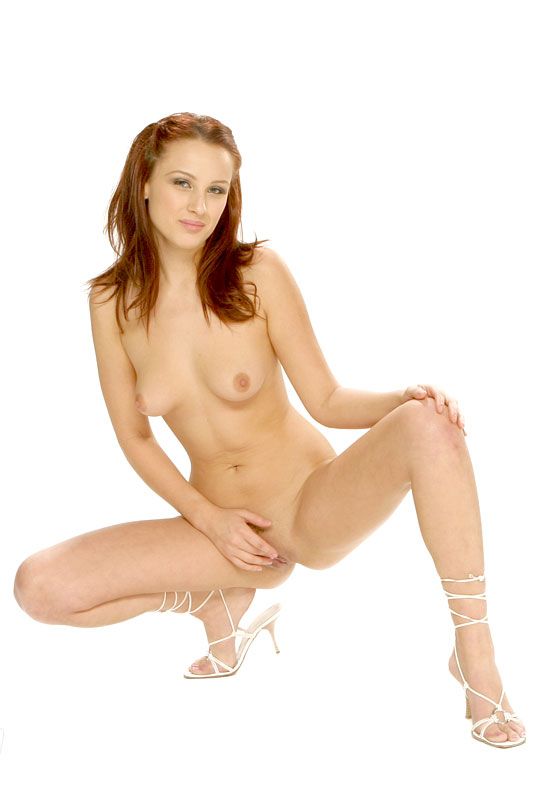 Pornstar Dani Woodward's Profile with Stats, Bio, Pics and Movies.
About Me
Detroit, Michigan is the home of Dani Woodward, one of the most captivating young ladies to recently hit the scene. This gorgeous all-natural, redheaded vixen has "oh so sweet" 34B-26-34 curves on her 5'5" bod. A dazzling face and dynamic personality set this fiery little number up to be one of the major stars of porn in the next couple years. Her Detroit-hardcore style is shown through her nose piercing, three belly button piercings, and tattoo on her back.
After high school Dani studied to become a medical assistant at one of the area vocational schools. She worked at a hospital in the Detroit area as a medical assistant, doing x-rays and drawing blood. This quiet existence quickly got old for her and she starting doing bits of amateur porn. This blue-eyed cutie fell in love with this line of work and moved out to Los Angeles at just 19 years old. She found plenty of work upon arriving in porn valley, starting out with some pro-am work in 2003.
Dani shows promise to be one of the best up-and-comers on the scene. With a beautiful appearance and unmatched vigor, she will have as much work as she wants for a long time to come in this business. Dani hopes to one day do a girl-on-girl P.O.V. scene, which will hopefully happen since this lovely minx has already given so much to the business and promises to keep giving more.
-AEBN
My Stats
Gender : Female
Date of Birth: 7-Mar-84
Ethnicity: White
Hair color: Red
Eye color: Blue
Height: 5 ft 5 in
(165 cm)
Weight: 120lb (54kg)