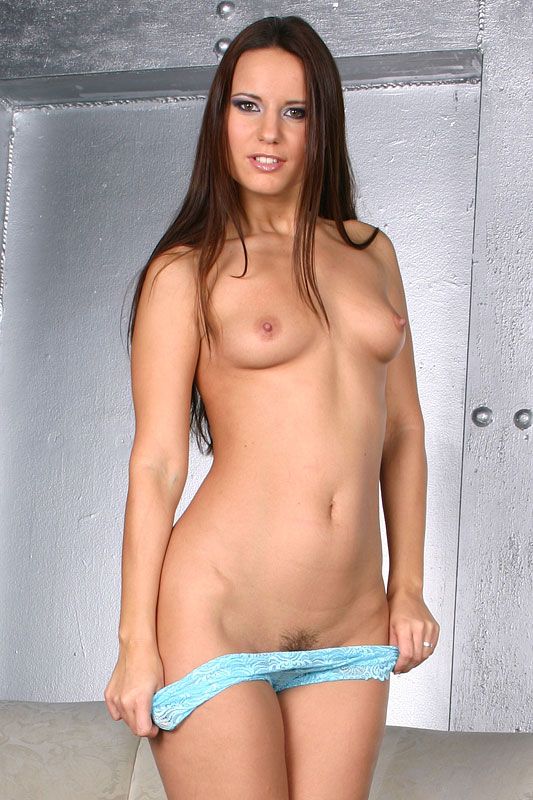 Pornstar Claudia Rossi's Profile with Stats, Bio, Pics and Movies.
About Me
Since getting into the adult industry in 2003, Slovak porn star Claudia Rossi has been featured in more than 240 films as well as many more exclusive shoots for websites and magazines. She admits to being a wild, horny and open-minded girl who loves to have sex even when she's off camera.
Claudia's aliases include Claudia, Veronica, Claudia R., Claudia, Claudia Possi, Claudia Rossie, Veronika, Veronika O., Kari, Veronika K, Verunka Ba., and Sabrina White.
My Stats
Gender : Female
Date of Birth: 13-Apr-83
Ethnicity: White
Hair color: Brown
Eye color: Green
Height: 5 ft 7 in
(170 cm)
Weight: 110lb (50kg)