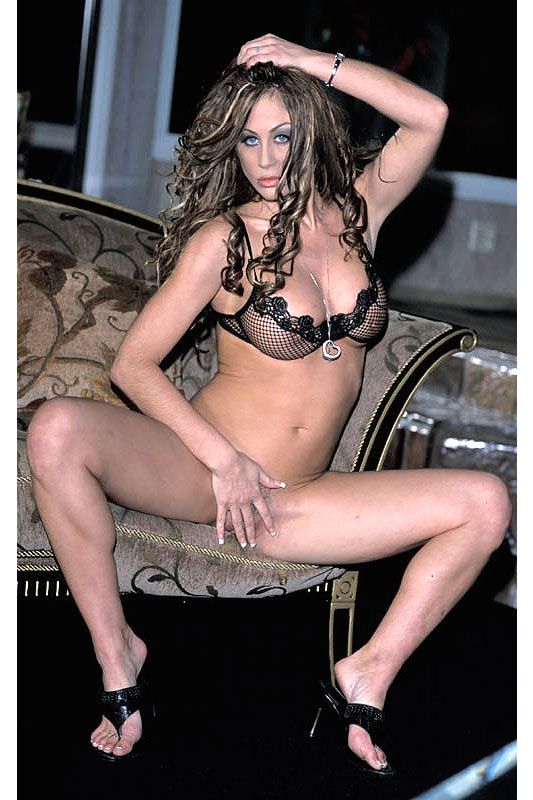 Pornstar Chasey Lain's Profile with Stats, Bio, Pics and Movies.
About Me
An AVN Hall of Famer and member of AVN's top 50 Porn Stars of All Time, Chasey Lain has bedazzled adult film fans for a decade now. This mix of Dutch, French and Cherokee Indian stunner recently filmed several videos for Pleasure Productions. She had previously been under contract with top production companies like Vivid and Wicked before she took 'a leave of absence' from the industry.
Often referred to as the most beautiful woman to grace porn, Chasey started out as a dancer but realized the money was in featuring. She took the advice of Alexis De Vell in Florida and moved to the West Coast to shoot some films. Her gorgeous figure immediately landed her as Wicked Pictures' first-ever contract girl.
Chasey has her own signature toy line as well as many videos that are ever popular. Her mainstream credits include numerous appearances in shows such as HBO's "Tales From The Crypt," the movieOrgazmo,the Spike Lee movieHe Got Gameand the music video for Everclear's cover of "The Boys Are Back In Town."
My Stats
Gender : Female
Date of Birth: 7-Dec-71
Ethnicity: White
Hair color: Brunette
Eye color: Blue
Height: 5 ft 6 in
(168 cm)
Weight: 114lb (52kg)