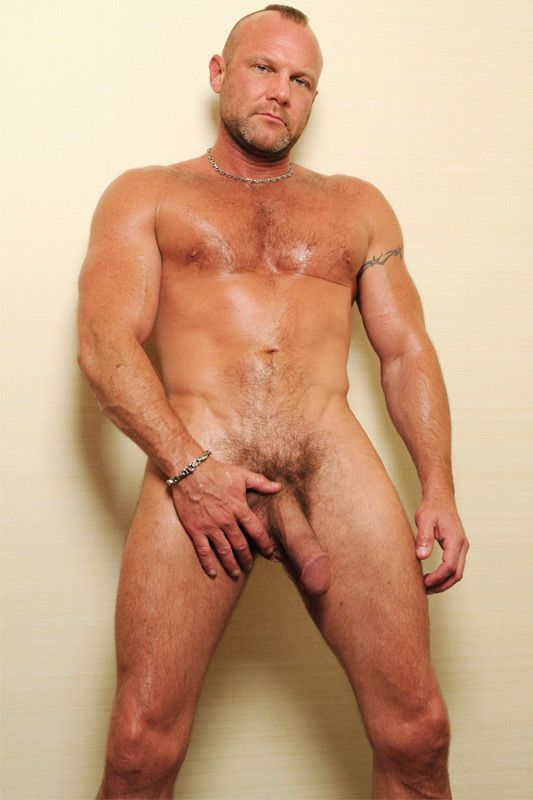 Pornstar Chad Brock's Profile with Stats, Bio, Pics and Movies.
About Me
Growing up in Redondo Beach, California gave the rebellious young Chad Brock a sense that his destiny lay in sun, surf, and endless play… but he had the good sense to get an education all the same. After careers as an accountant, flight attendant, and a retail manager, Chad decided to make the big leap into porn in 2008 at age 32.
From vanilla porn to BDSM/fetish, from safe sex to raw fucking, Chad has done a lot and is a quintessential versatile performer. You can see what makes this stud such a fan favorite in Dick Wadd'sPiss Break, Dragon Media'sThe Good, The Bad, and the Nasty, and Ricky Raunch'sBarebacking Chad Brock, and dozens more movies.
Tattoos: Left Arm (Tribal Band); Back of Neck (Sun)
My Stats
Gender : Male
Date of Birth: 24-Jan-76
Ethnicity: White
Hair color:
Eye color: Green
Height: 5 ft 10 in
(178 cm)
Weight: