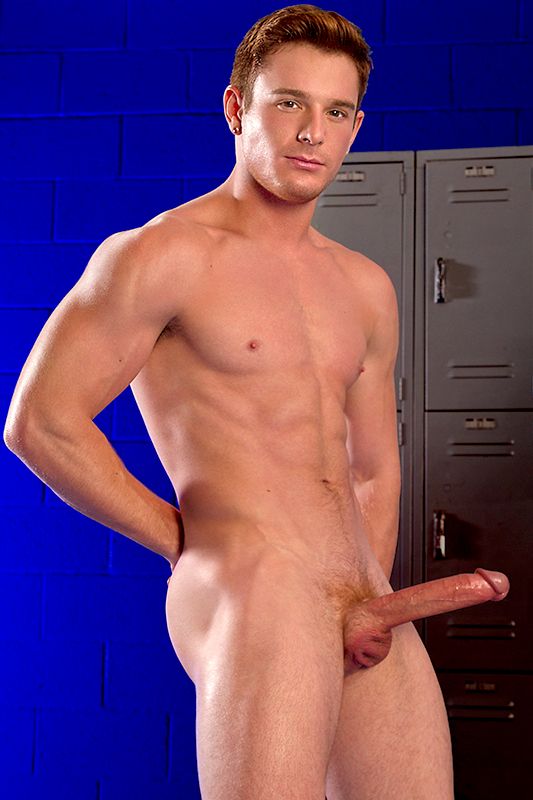 Pornstar Brent Corrigan's Profile with Stats, Bio, Pics and Movies.
About Me
Controversial star Brent Corrigan's sordid porn past has not deterred him from becoming one of the most popular stars in the industry. With a tight young body and raw sexual energy, he attracts men of all ages.
A few notable films Brent has appeared in are Cobra Video'sCream BBoyscostarring Connor Ashton, the blockbusterPorne Identitycostarring fellow twink superstar Kaden Saylor,and Naughty Boy's Toysfeaturing a double dildo scene with Cameron Lane. Sexy Corrigan and his thick 7 1/2 inch cock also appear in Cobra's popular bareback titleFuck Me Raw.Brent's favorite activities include weight-training, horseback riding, playing soccer, and hanging out on the beach.
My Stats
Gender : Male
Date of Birth: 31-Oct-86
Ethnicity: White
Hair color: Brown
Eye color: Brown
Height: 5 ft 6 in
(168 cm)
Weight: 132lb (60kg)